When Tristin reached out to me about doing the photography for her wedding, I could tell from our conversation that she was driven and passionate. Then she told me she is a sports reporter, currently covering our very own Philadelphia Eagles, and I thought, "this is my kind of bride!" Her groom, Pat, has also made a career for himself as an NFL football player, playing for the Minnesota Vikings, the Cleveland Browns, and the Miami Dolphins. When their worlds collided in Florida, it became obvious that these two would be inseparable. Fastforward to their beautiful and intimate wedding day when they gathered with their closest family and friends to celebrate their love.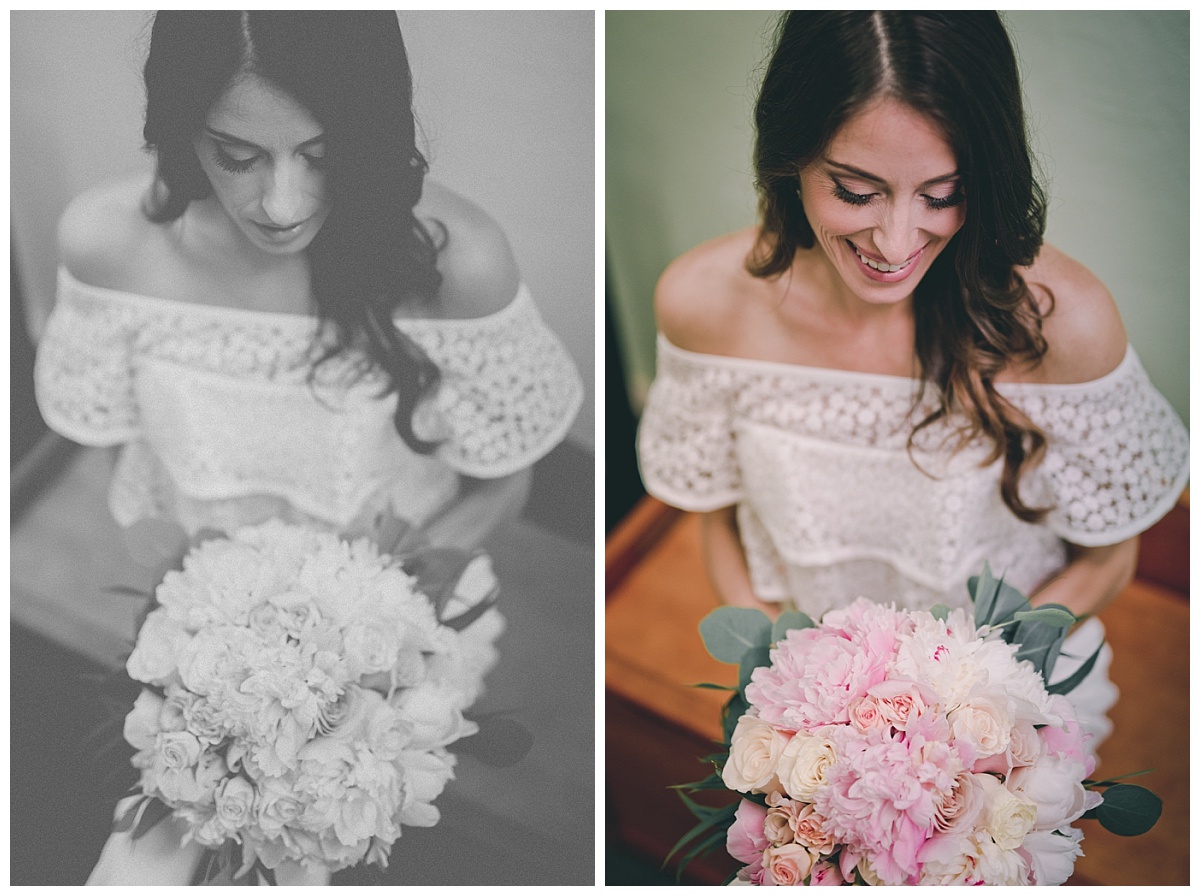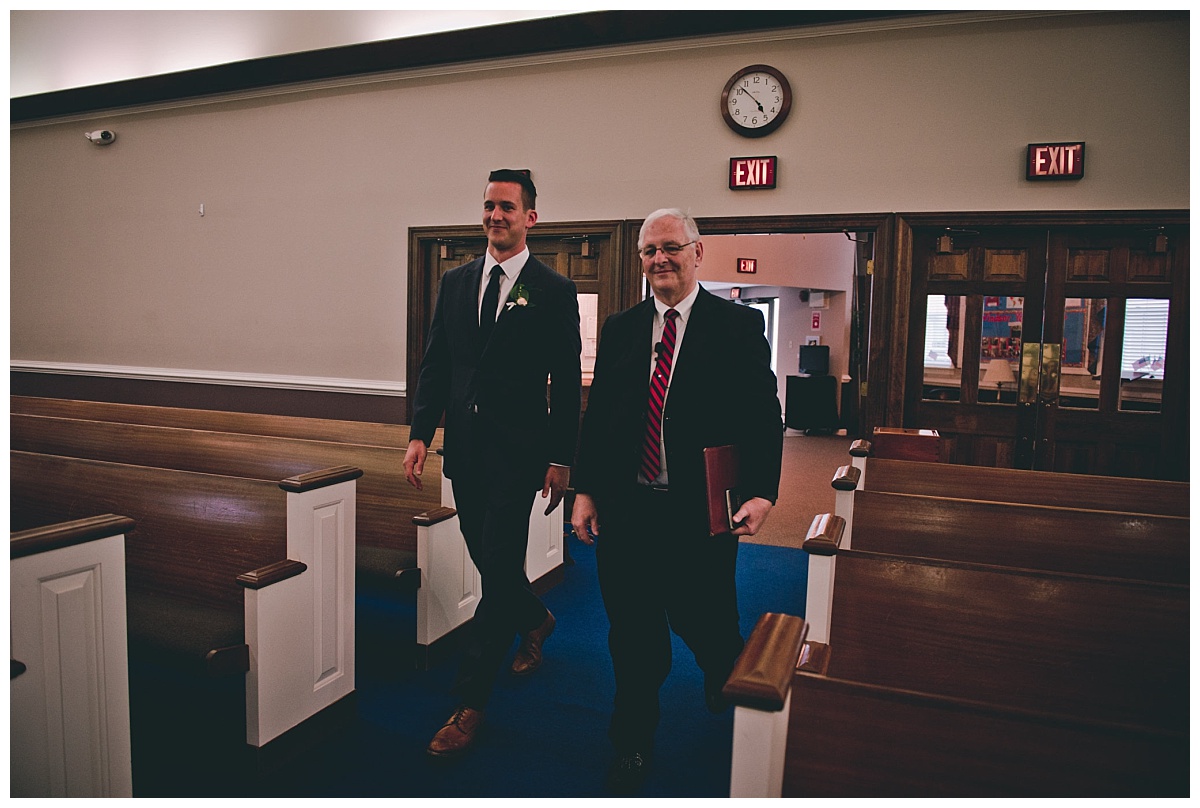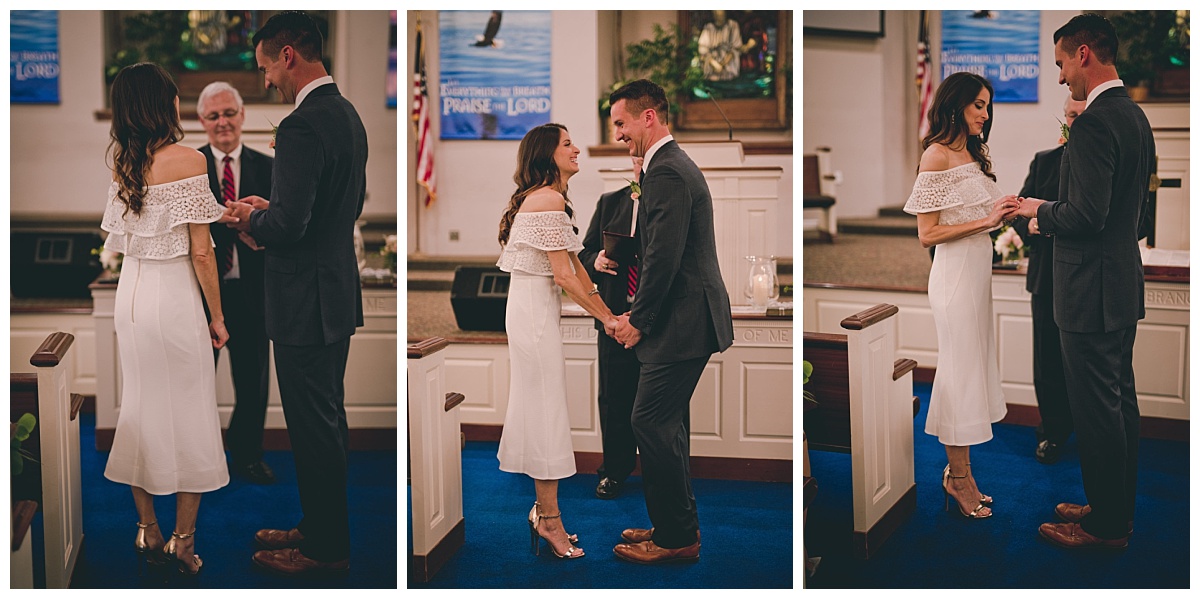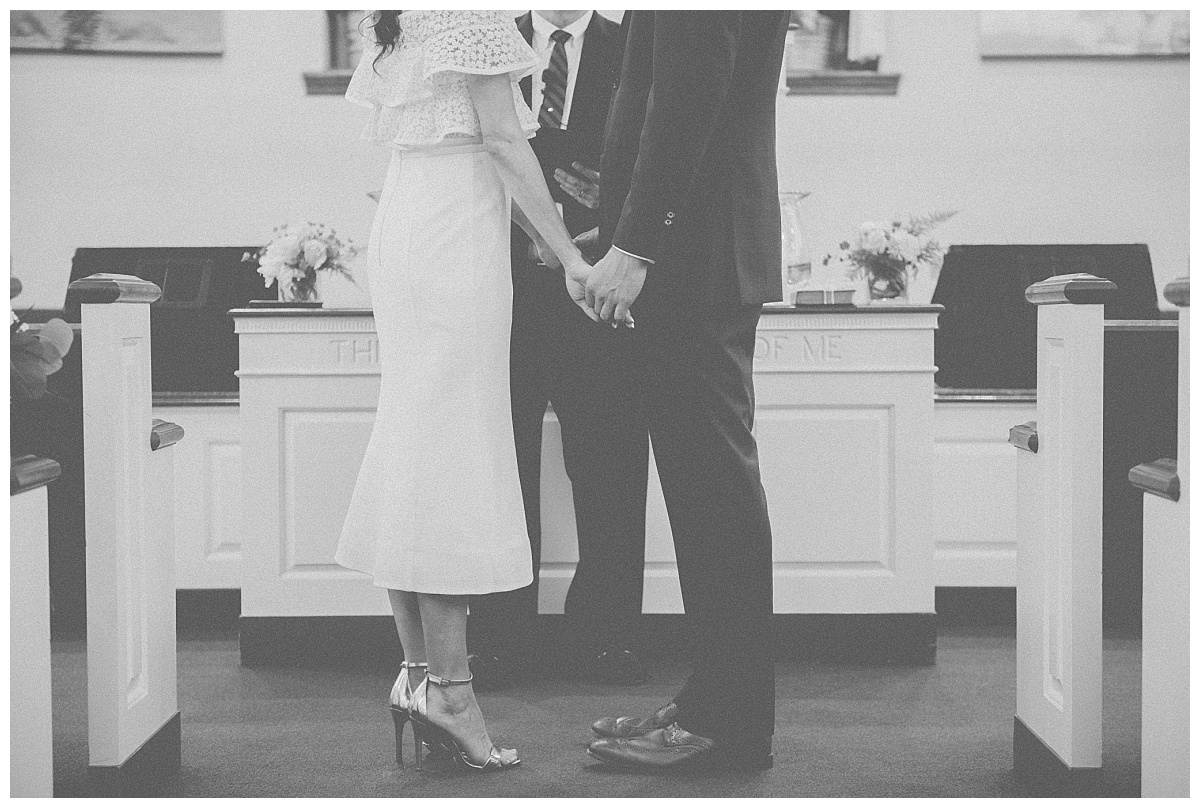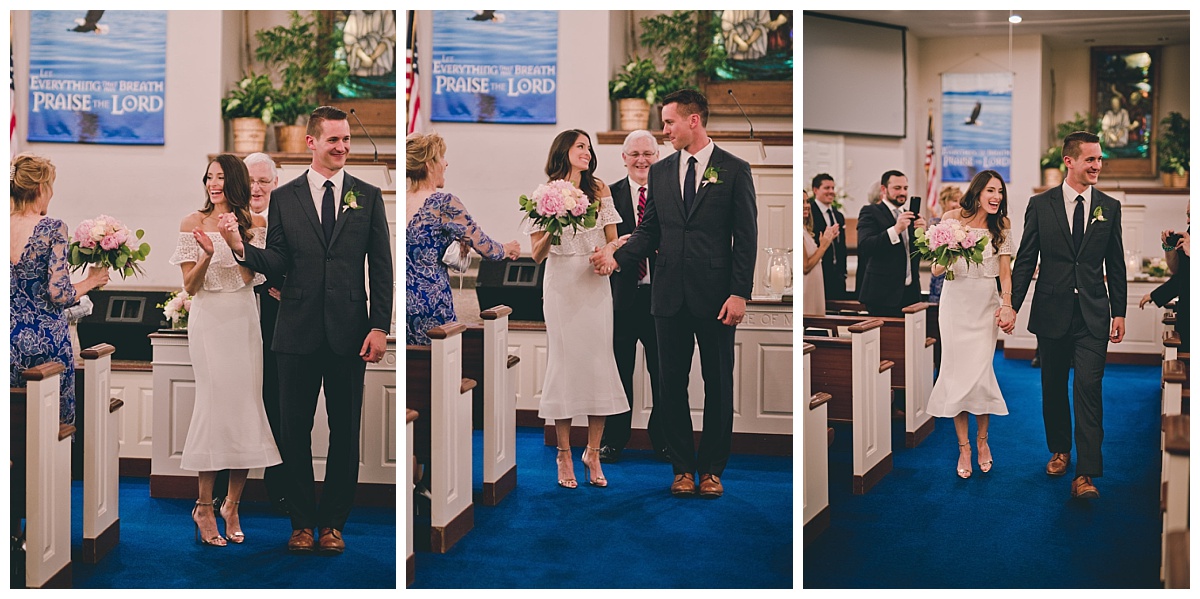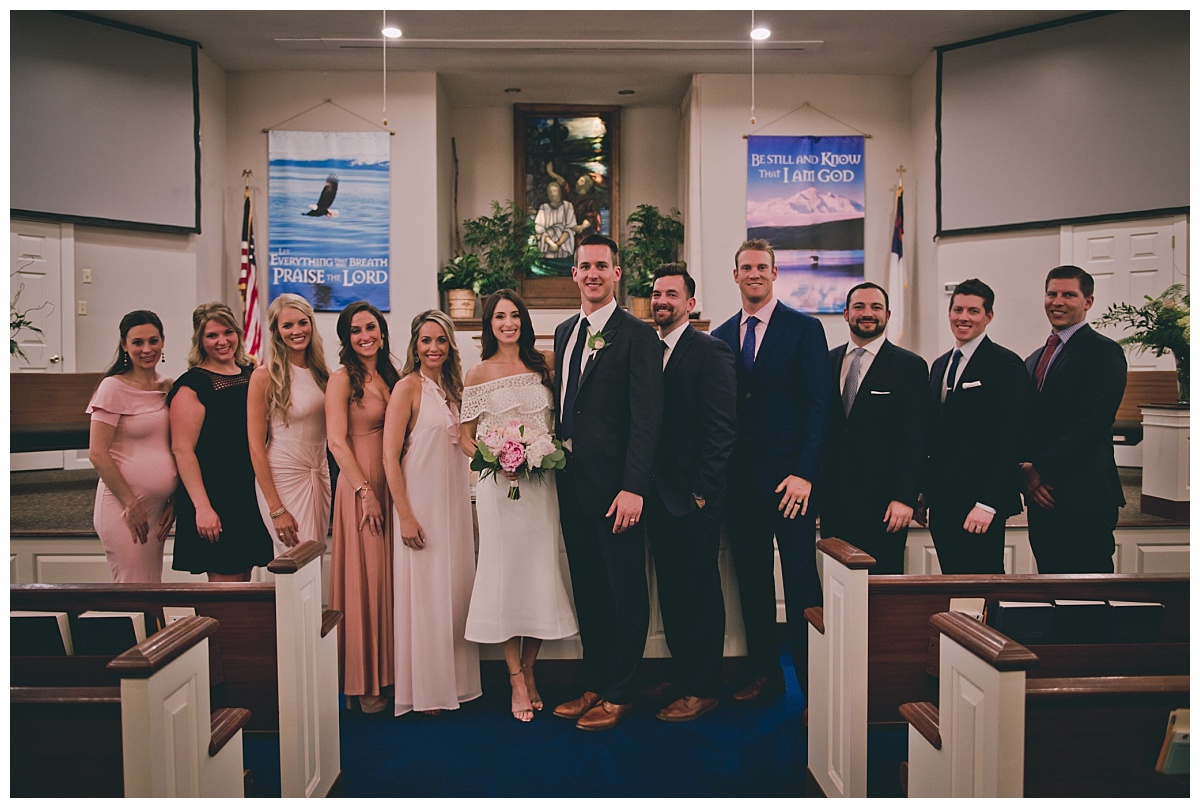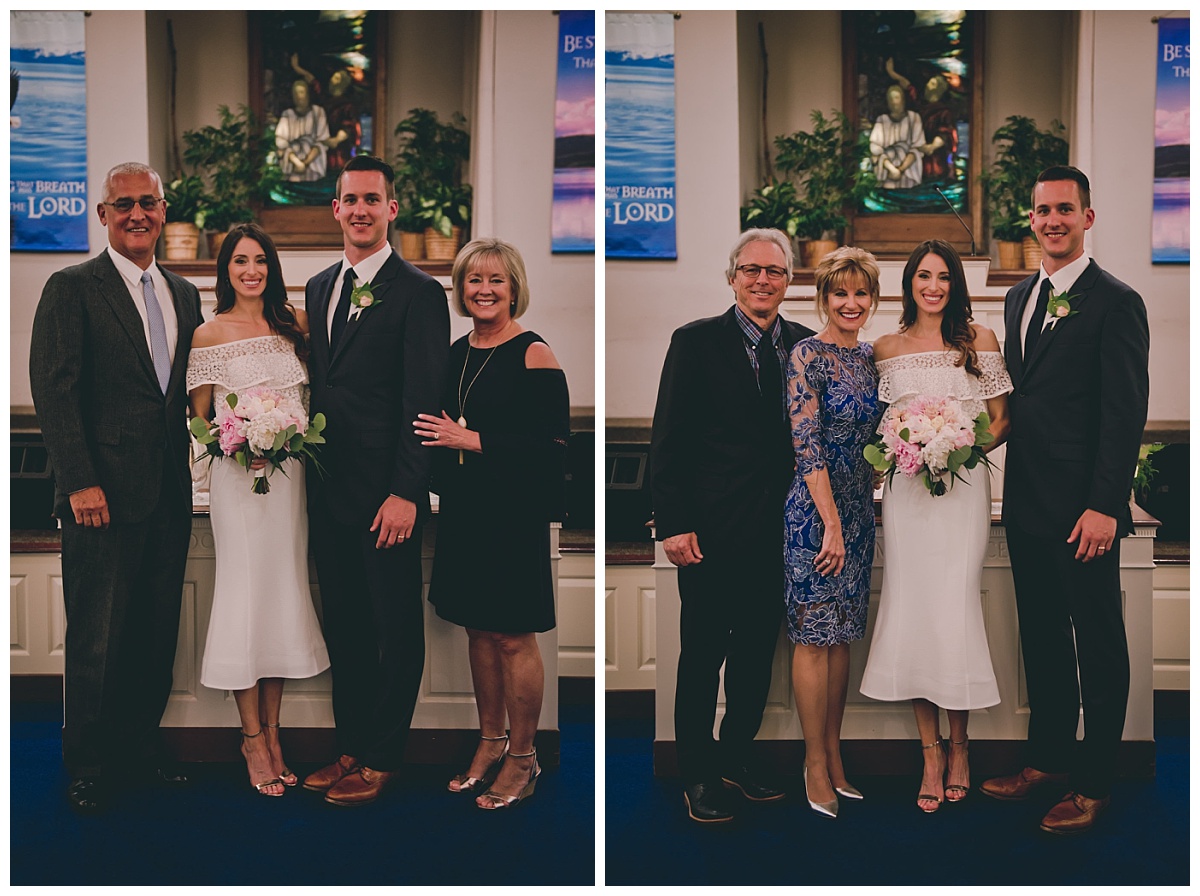 Tristin's dress was one of the most unique and gorgeous that I've seen and Pat looked very dapper in his rich blue suit. These two were incapable of taking a bad photo. I felt like I was shooting for a magazine! We walked through the streets of downtown West Chester and although it was cloudy, their joy shined the whole time.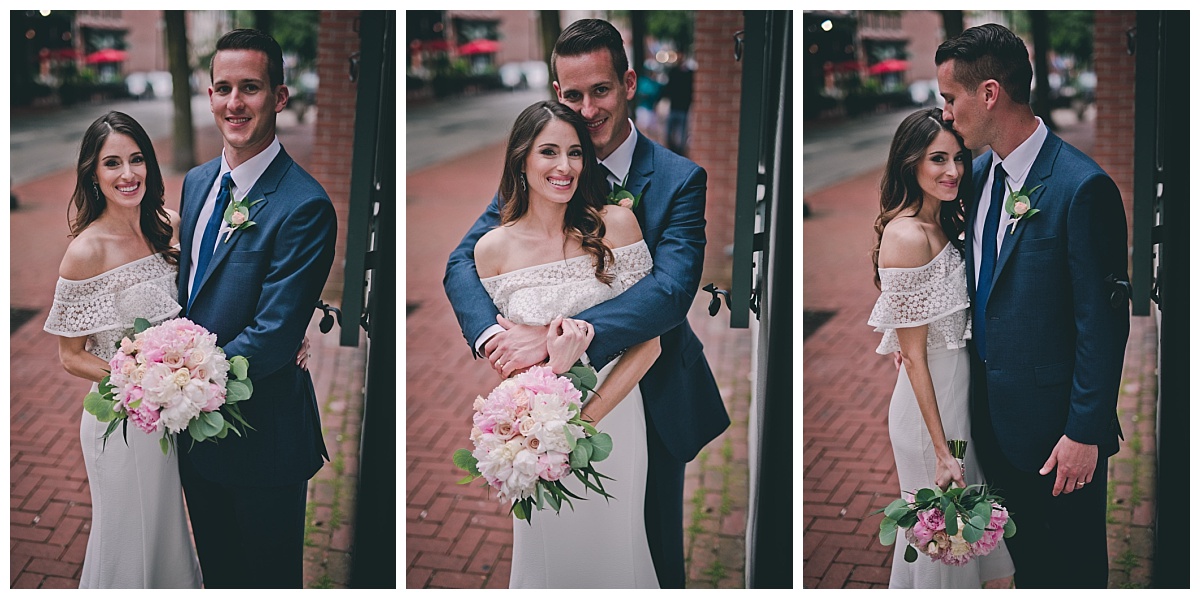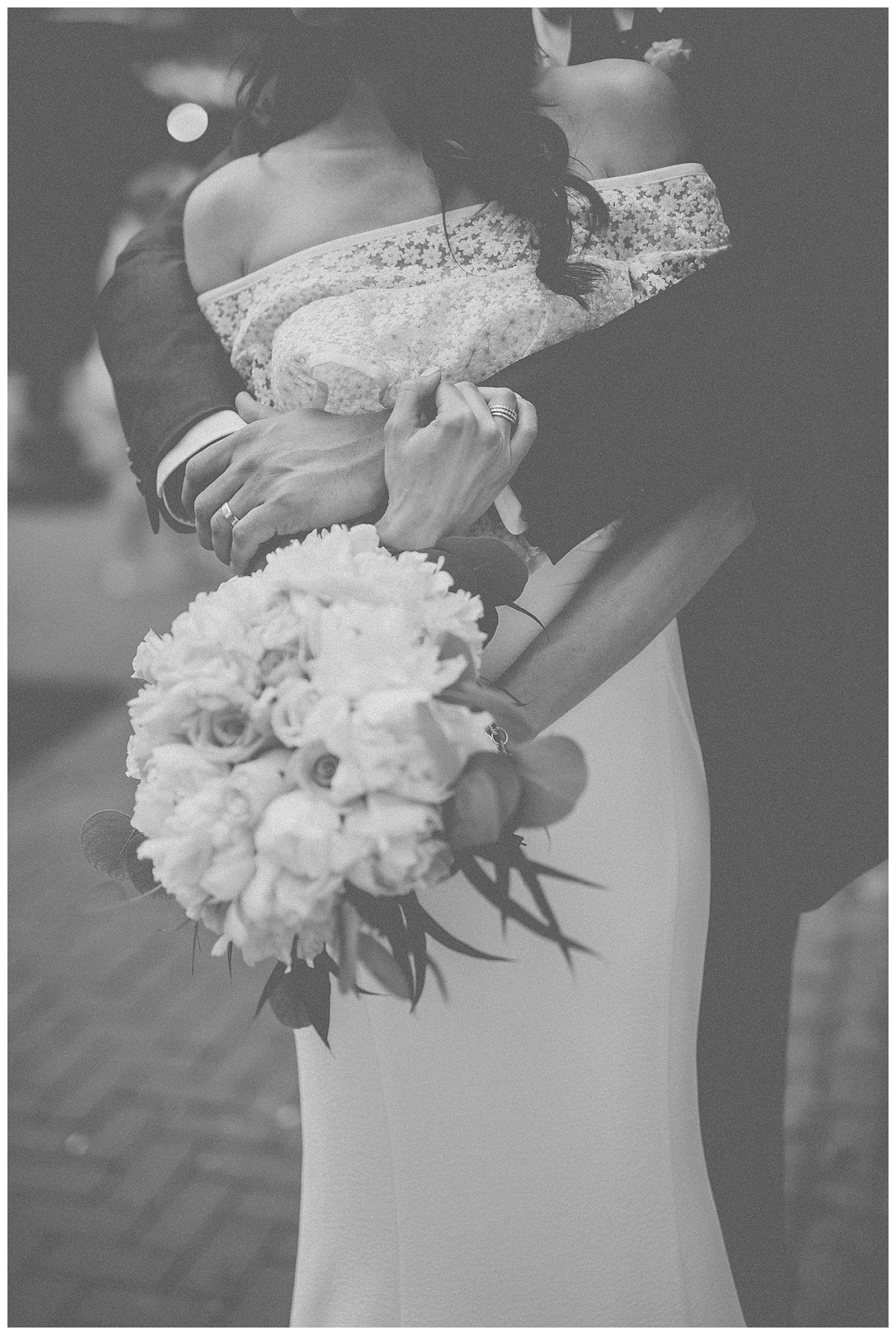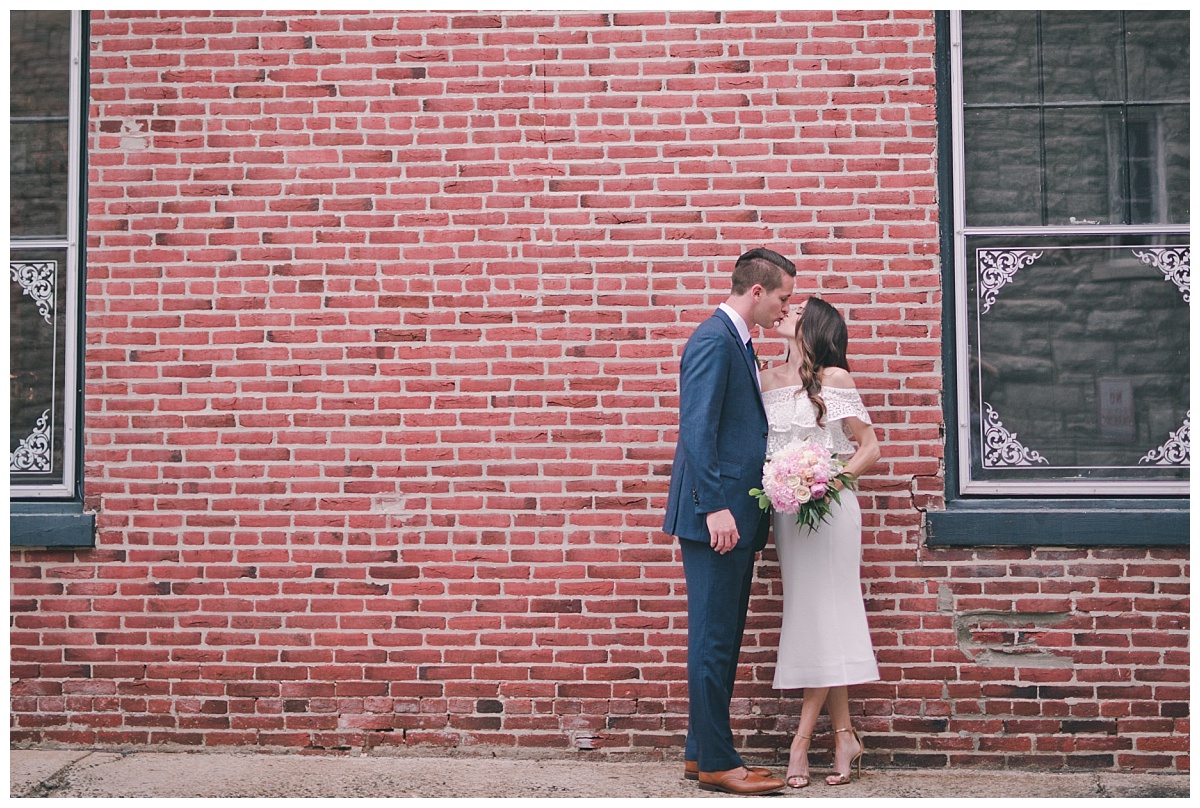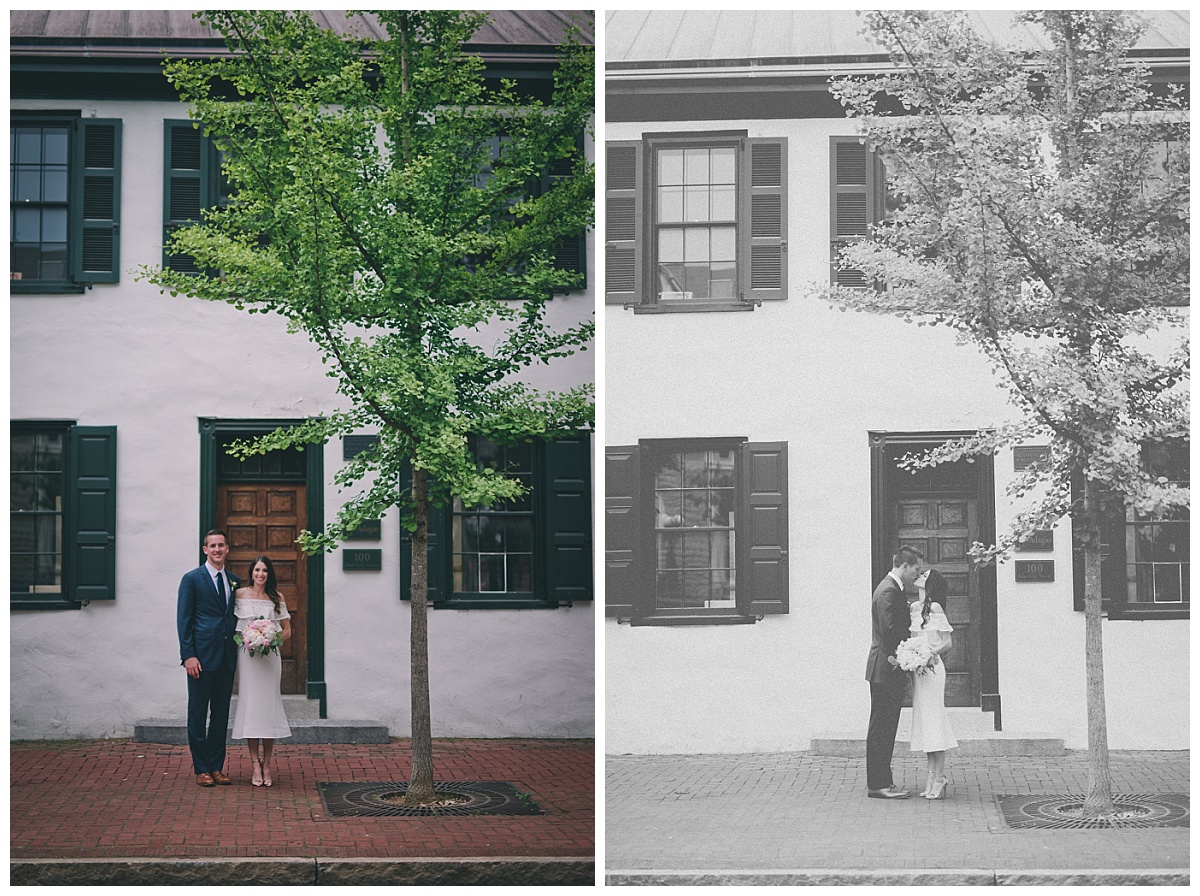 The lush and romantic florals, provided by Farmhouse Florals and glowing candle light added some soft touches to their reception at Teca Restaurant. Their elegant naked cake was made by Master's Baker.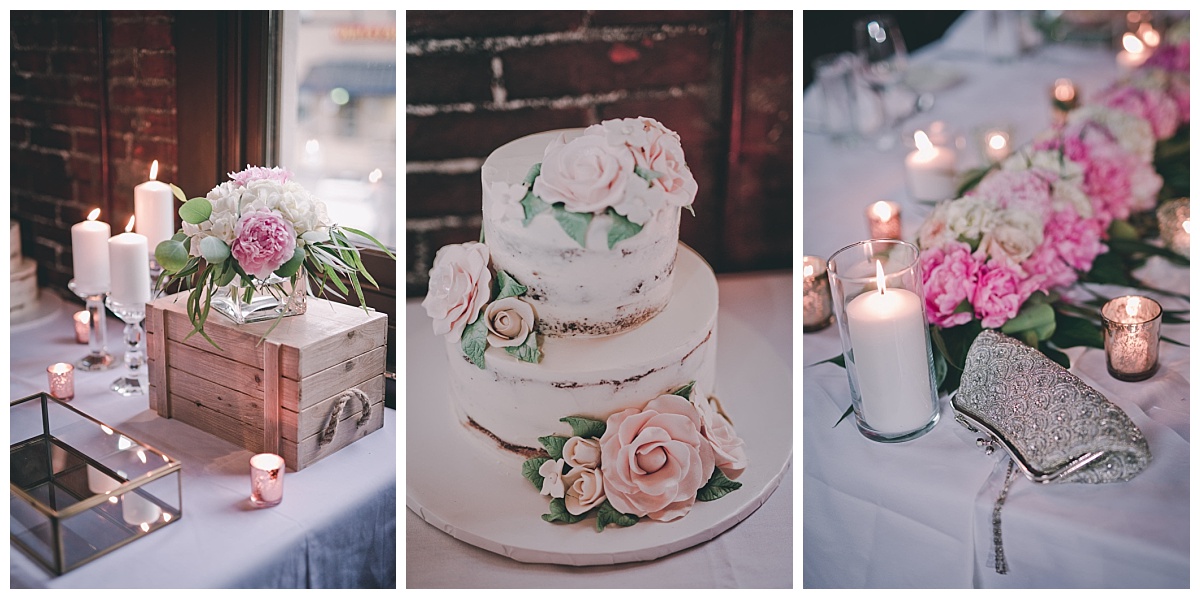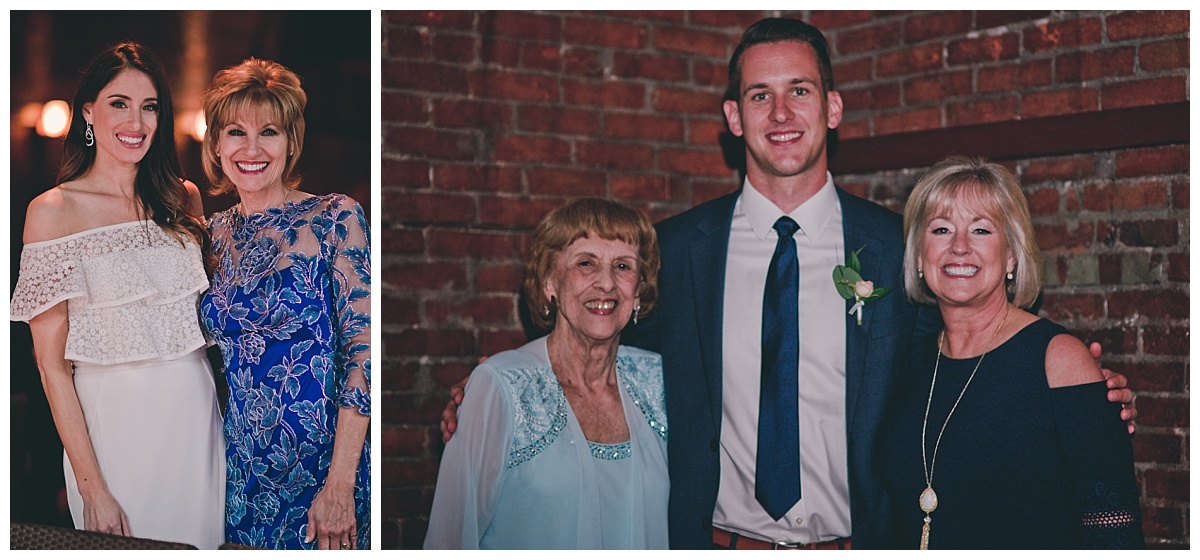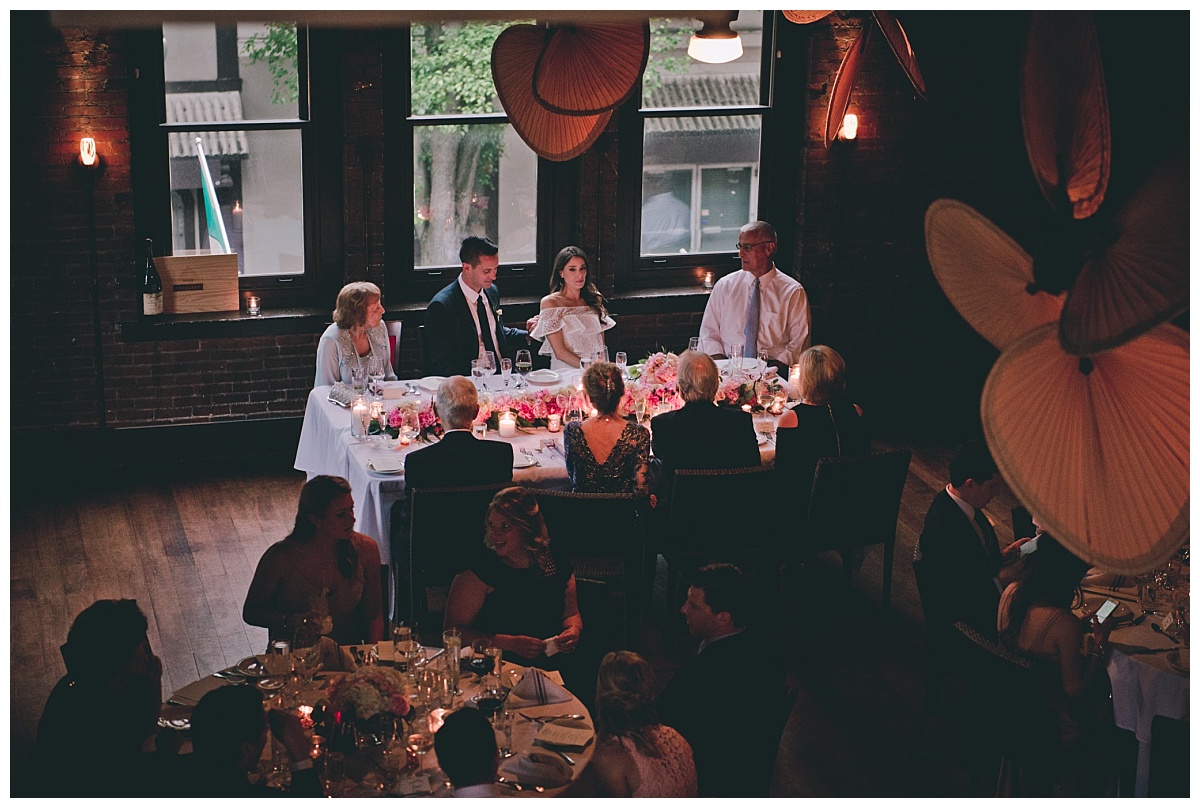 There were so many moments of laughter, happy tears, and plenty of toasts and cheers to go around! As I listened to glasses clinking and shared memories, I knew that Tristin and Pat were surrounded and supported by some really special people.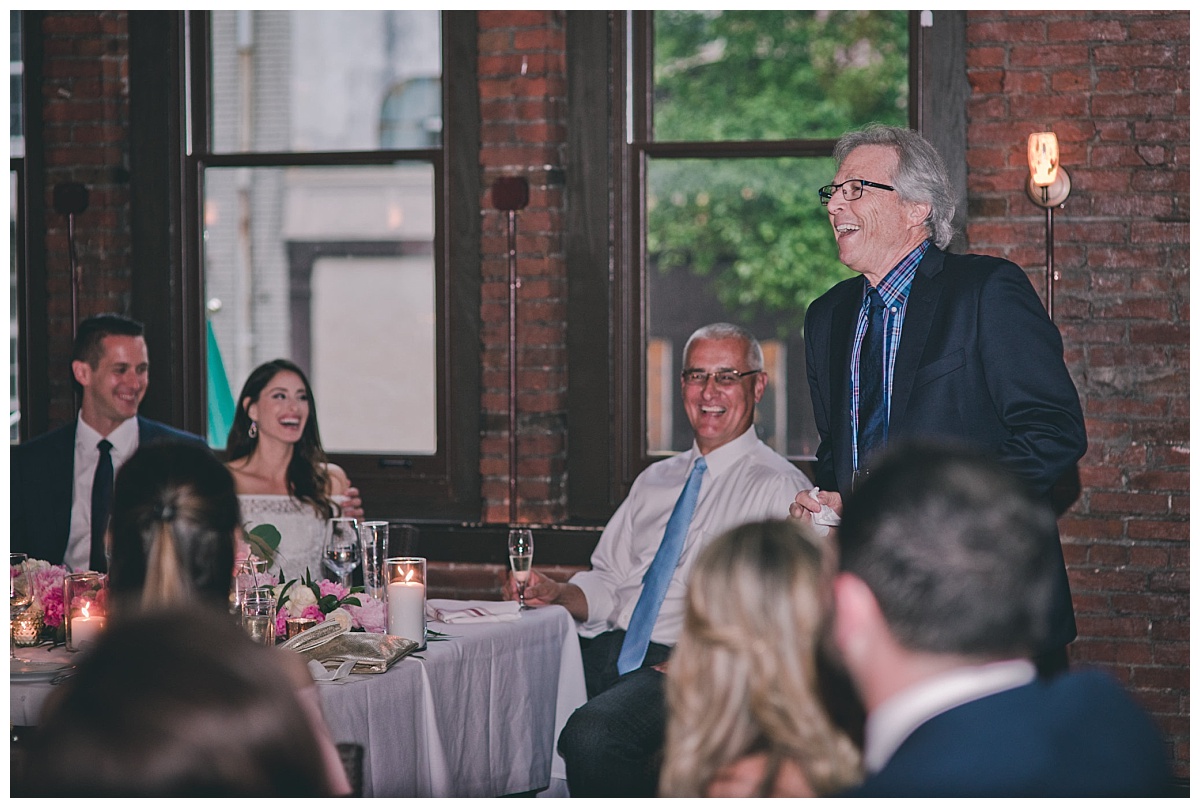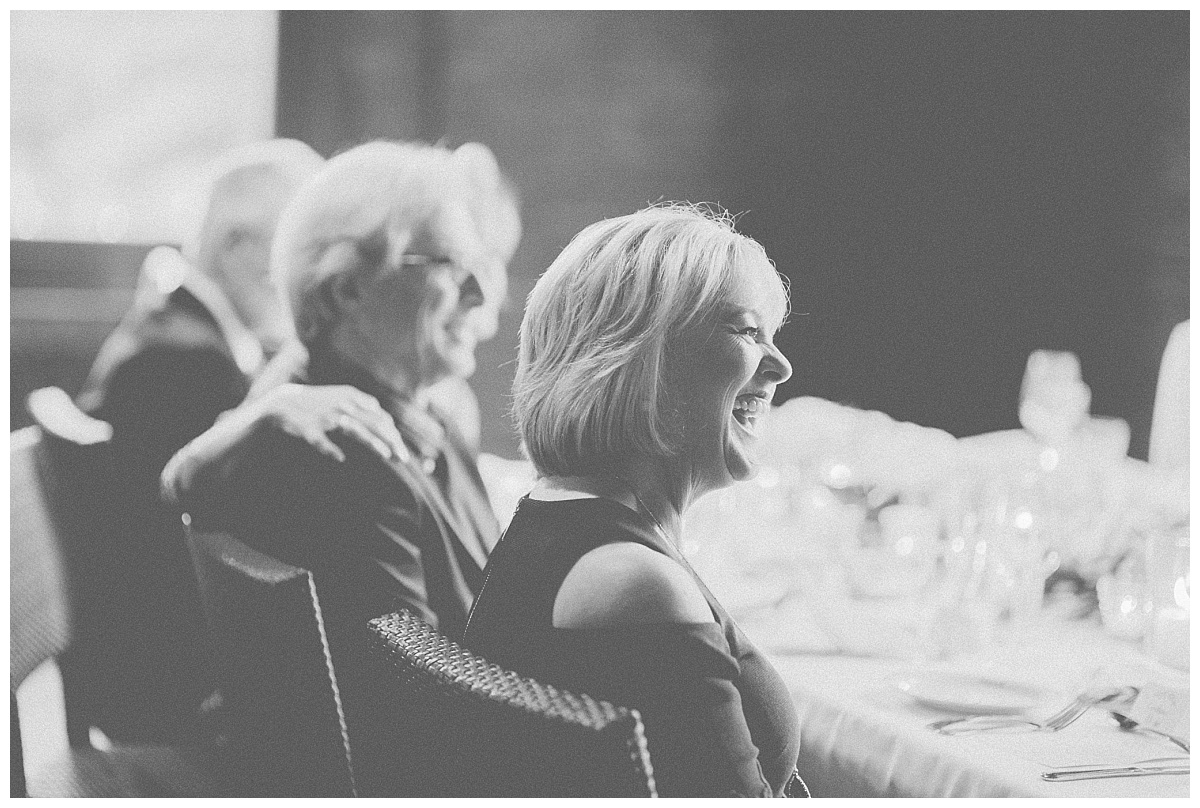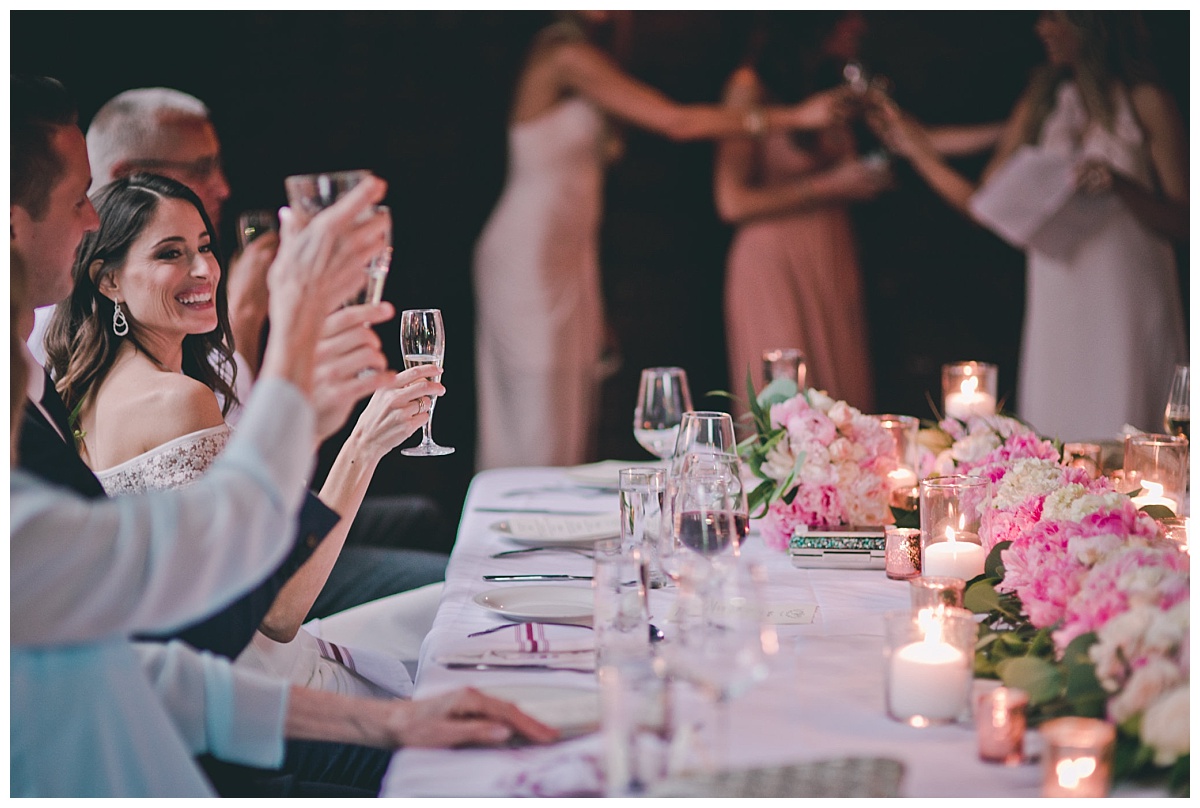 I left with a smile, knowing that these two would make the perfect team and excited to share their memories of those first moments together as husband and wife. Plus, don't they say a little rain on your wedding day is good luck? :)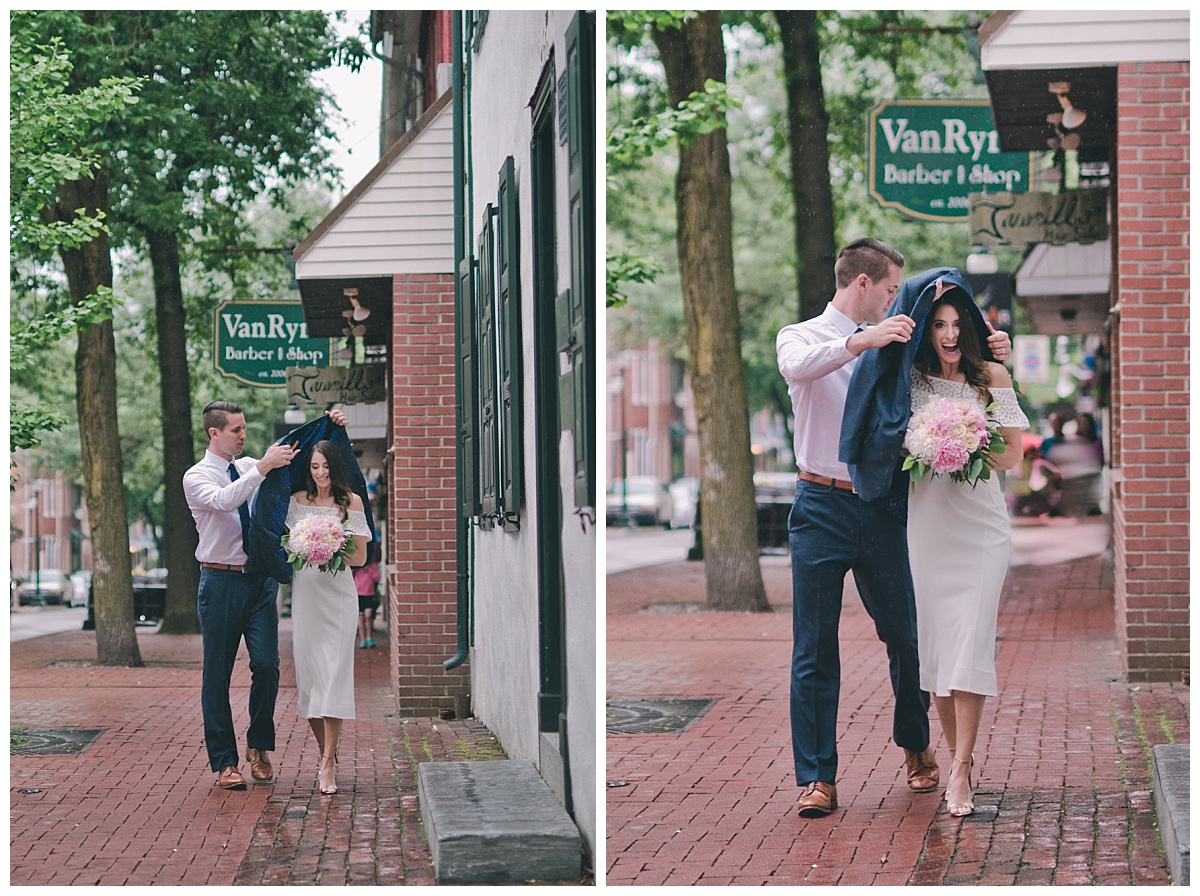 Thank you, Tristin and Pat, for allowing me to be a part of your beautiful celebration!