This is my second Project Ten post and it is a particularly special one for me because TODAY IS KEALY'S FIRST BIRTHDAY!! She, of course, is prominently featured in this post but more than that she has come into my world and just lit it up with her sense of humor, curiosity, dance moves, sweet snuggles, and her ever stinky cheese feet. I can't believe it has been a full year. She is walking now. WALKING. That is just crazy to me, but I am so proud watching her go. I am grateful that she indulges me having the camera in front of her face as much as she does because I am already looking back on these memories from the past year and smiling. So, this is mostly a tribute to my daughter and to my husband, Luke, because he is the oil for this squeaky machine called family.
In addition to multiple photos of my daughter, I snuck in a few behind the scenes shots from a play I was in this past month. I'm excited for you to check it out!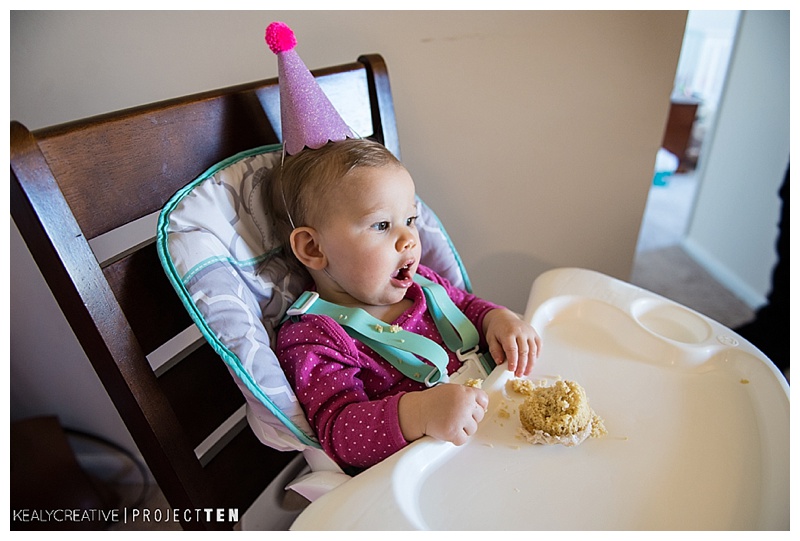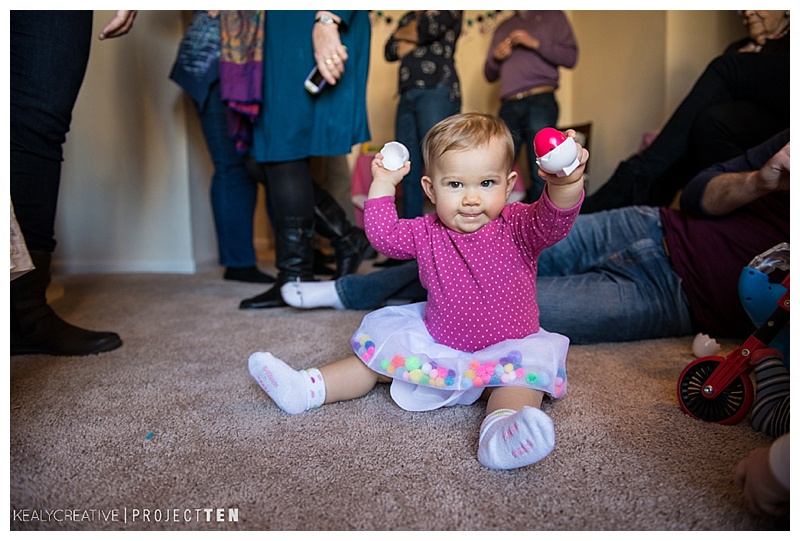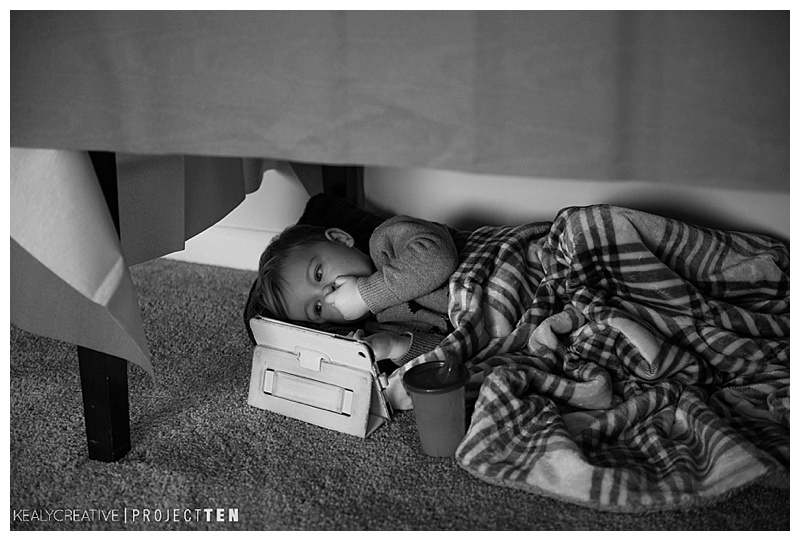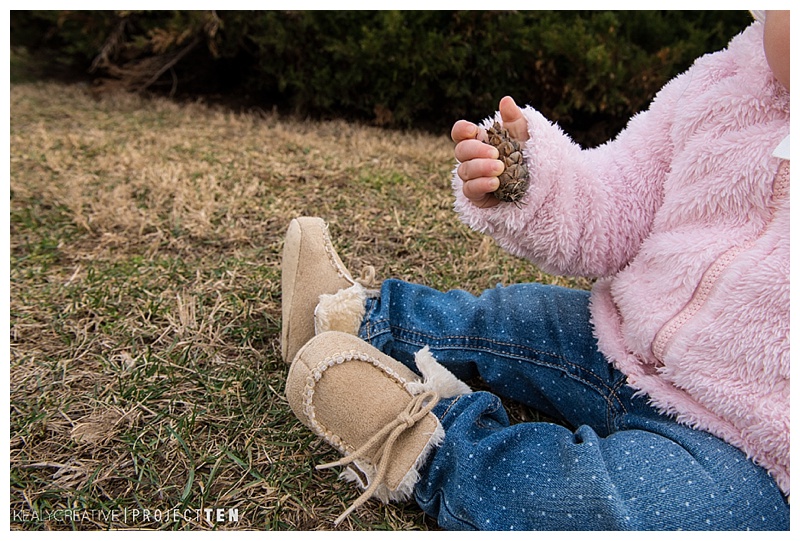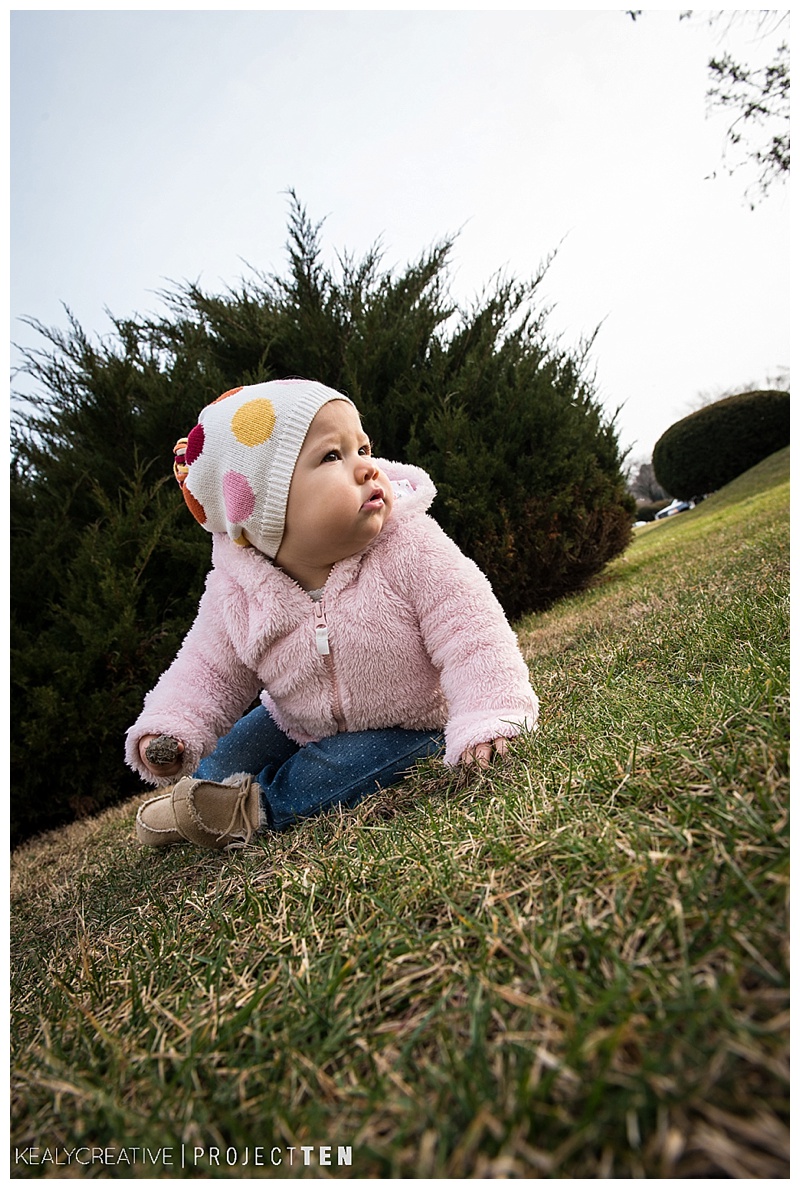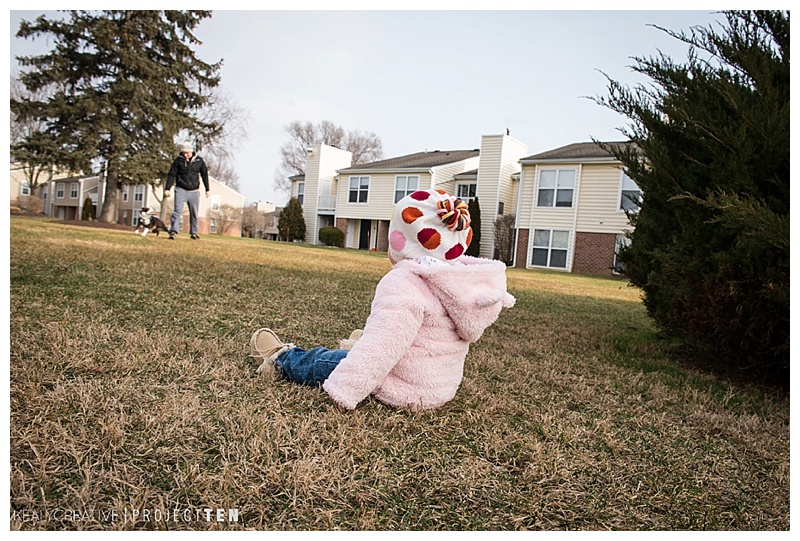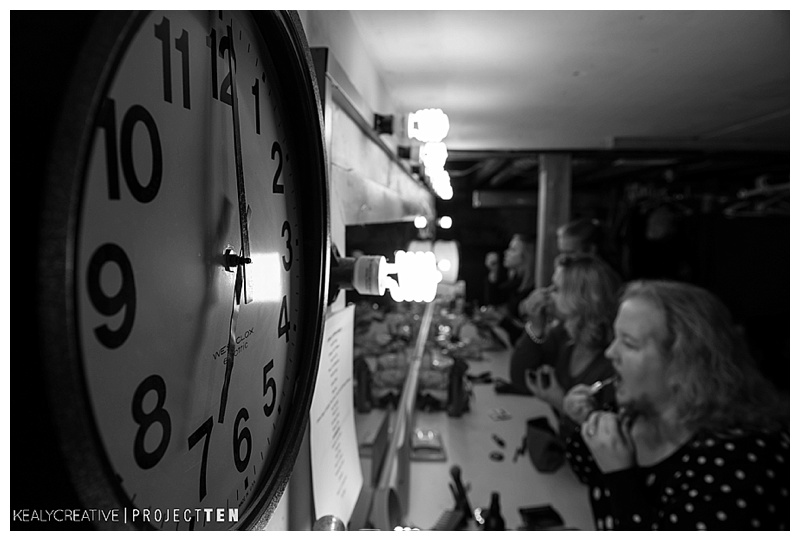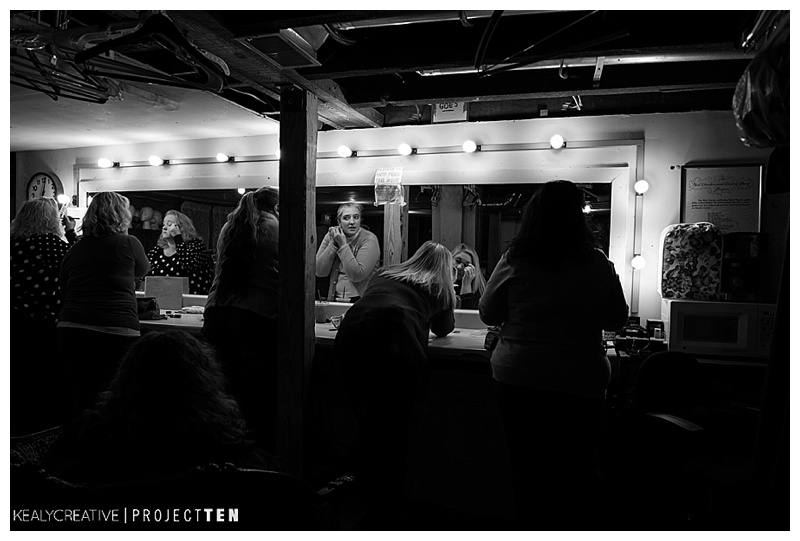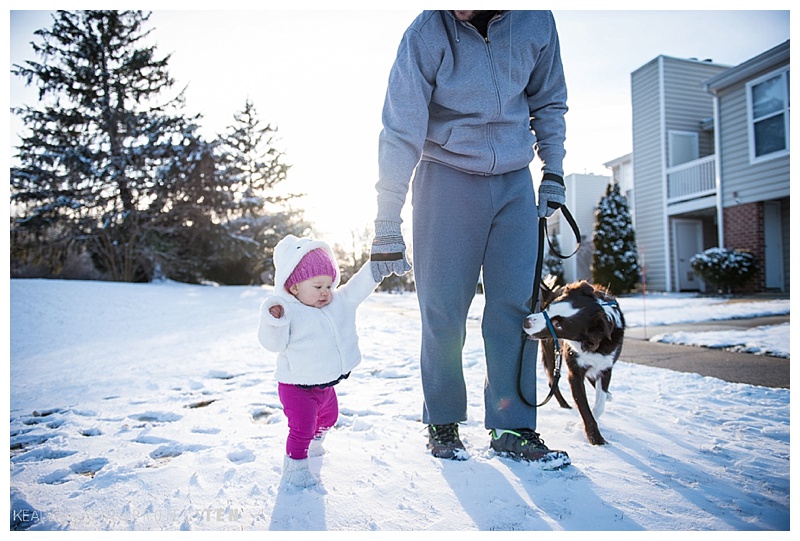 Check out the other photographers' posts!
Rae Barnes
Kaylene Bain
Laura Burkholder
Erin Gregerson
Katie Hall
Cait Jensen
Kelly Lapp
Parker Slaton
Tori Stauffer