For my Inaugural blog post I bring you…the engagement of Nate and Nicole! I was honored when Nicole asked me to capture her engagement photos.
After all, my family and I have been waiting for Nate and Nicole to get engaged basically since they started dating and this summer we all got our wish. Nicole is my cousin (can't you see the family resemblance?). I am so excited for these two because (as you will see) not only are they a good looking couple, but they laugh together and truly enjoy and love each other. Welcome to the family Nate! I can't wait until the wedding!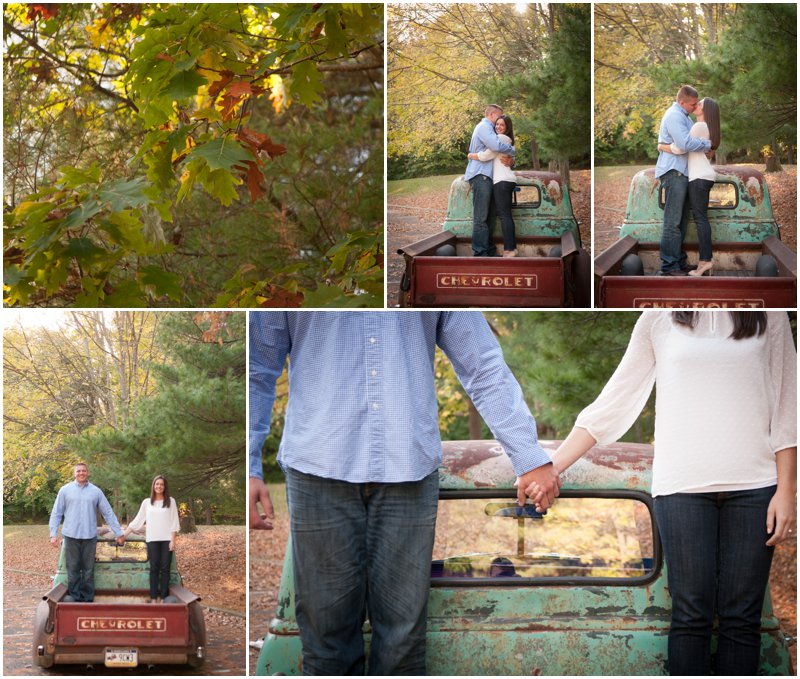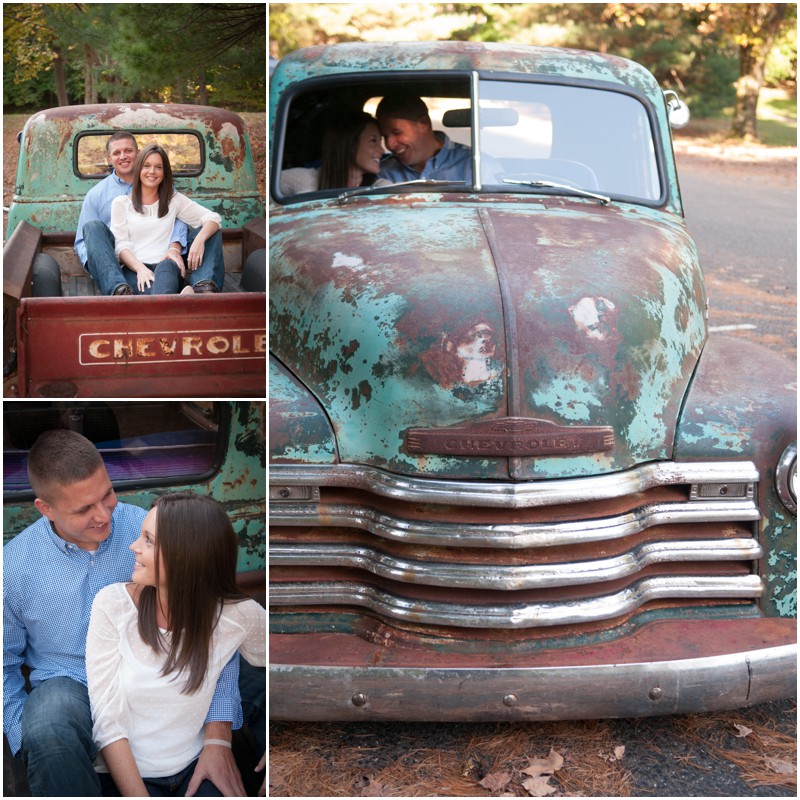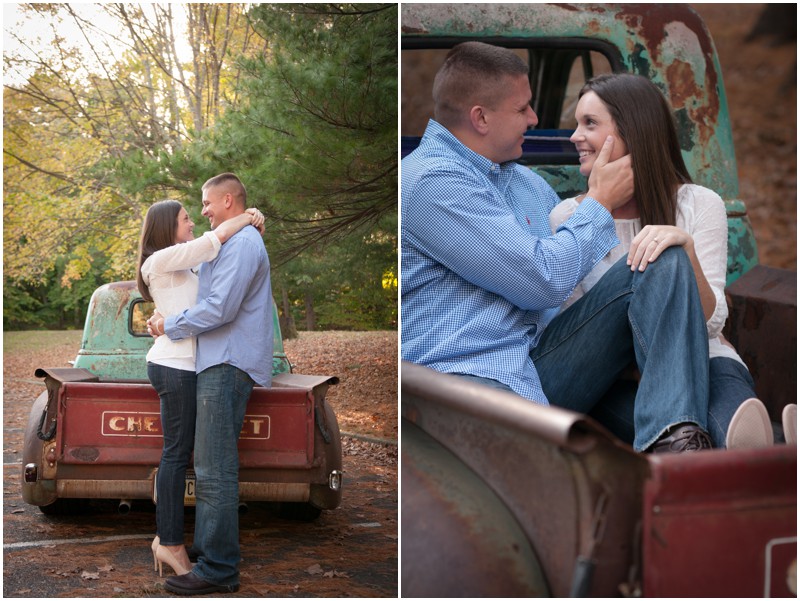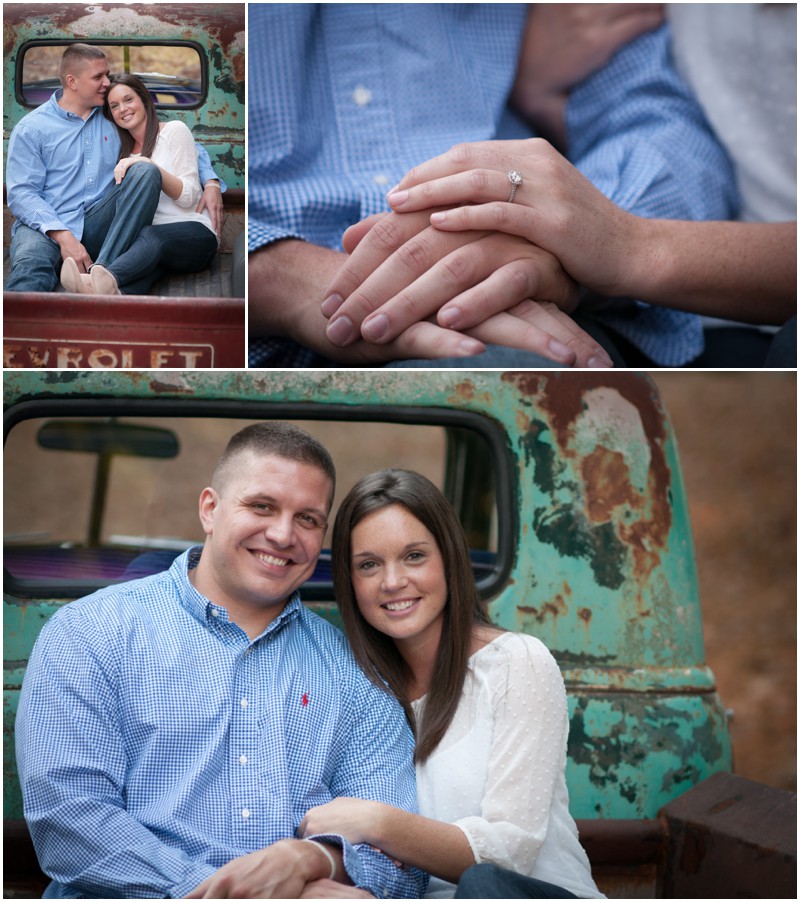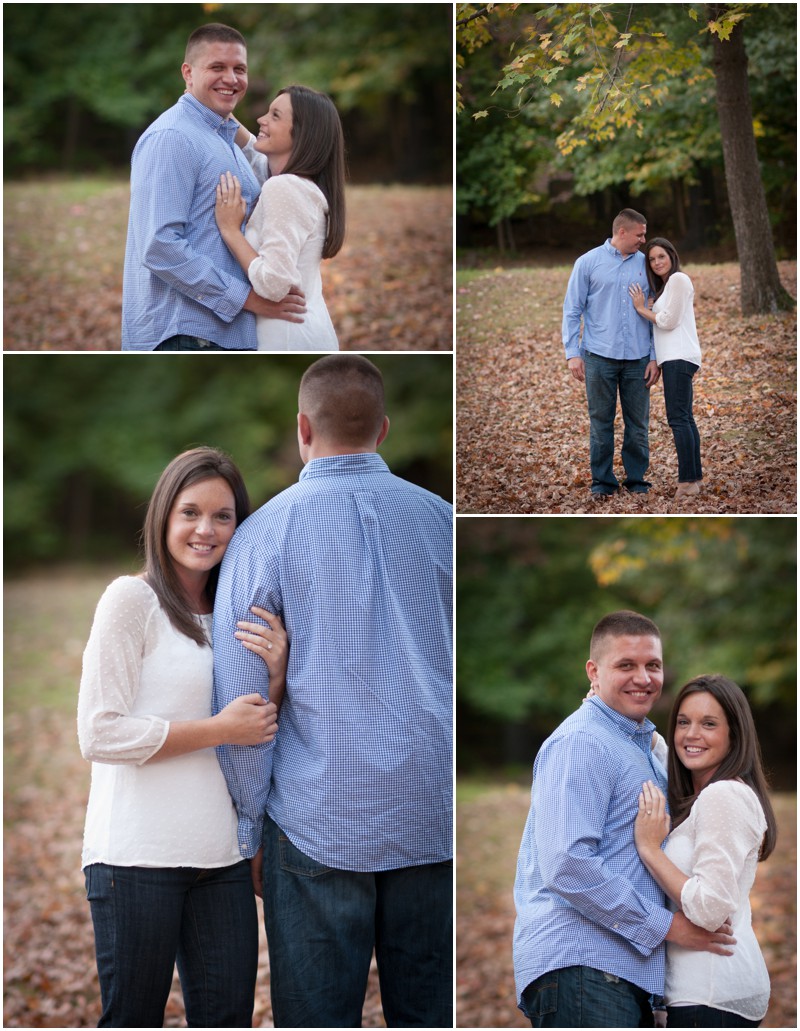 This next one is a personal favorite!