Hi! Thank you for visiting my little space. I'm Carolyn
Kealy

Woods, the owner and photographer behind Kealy Creative.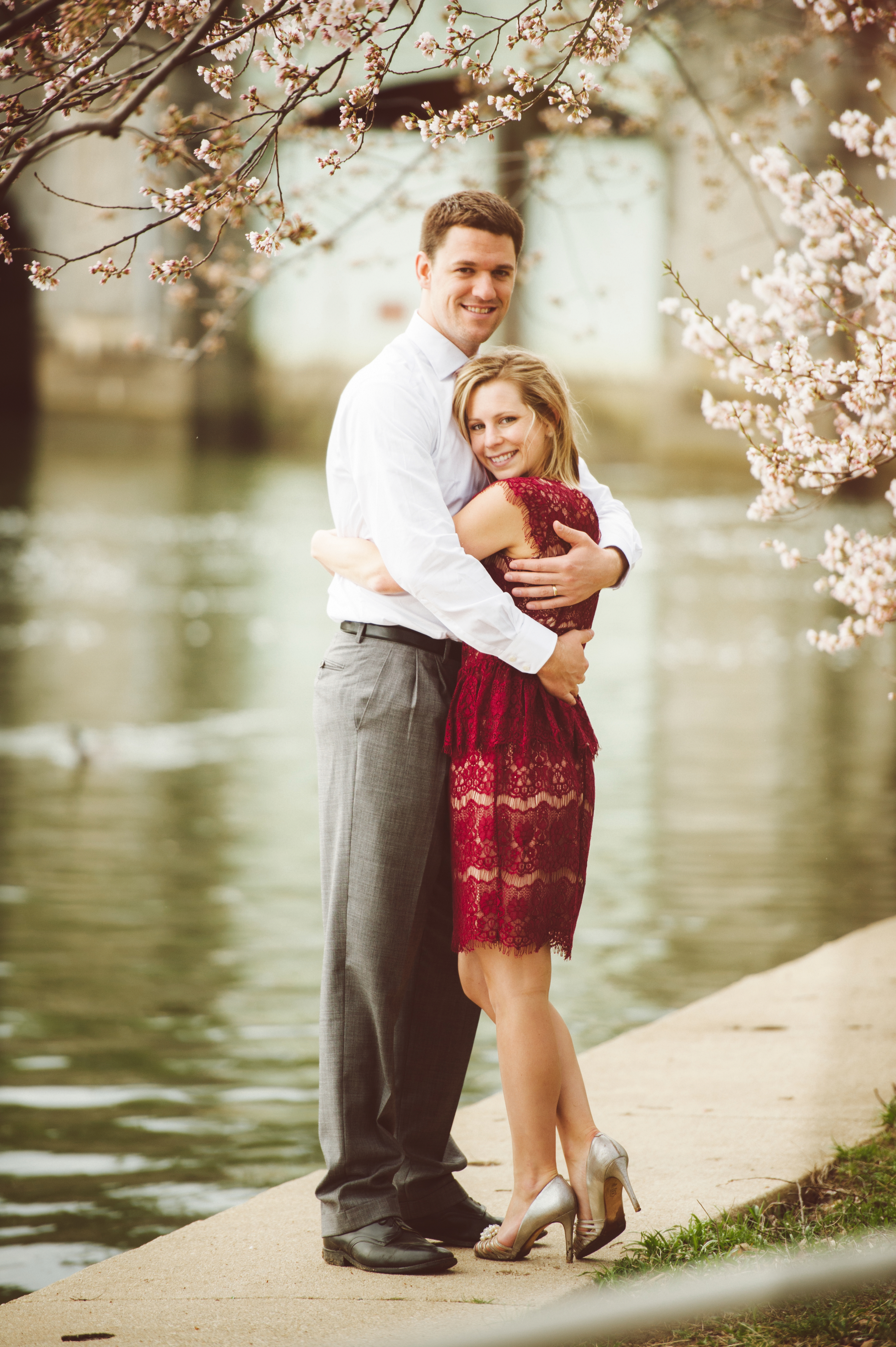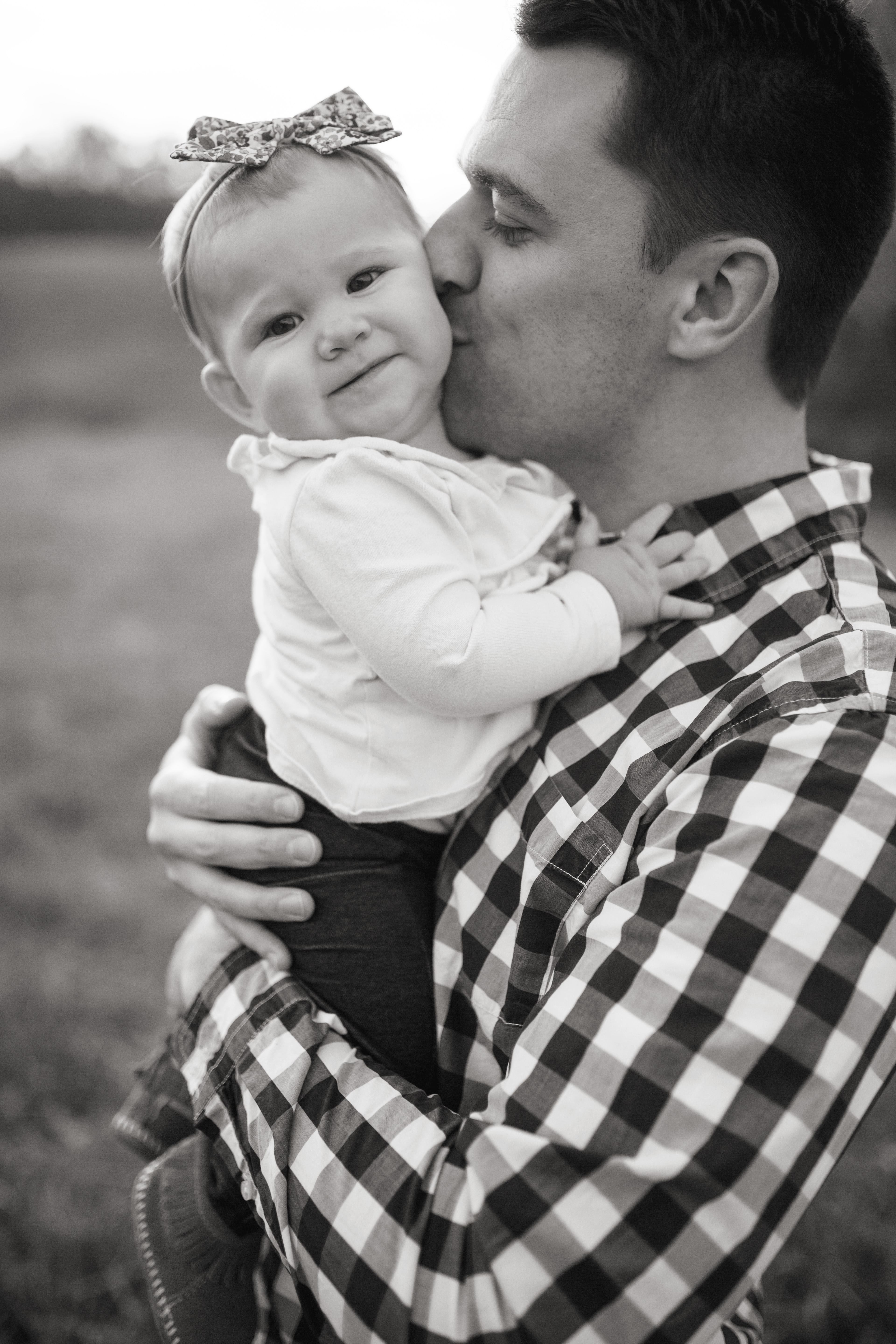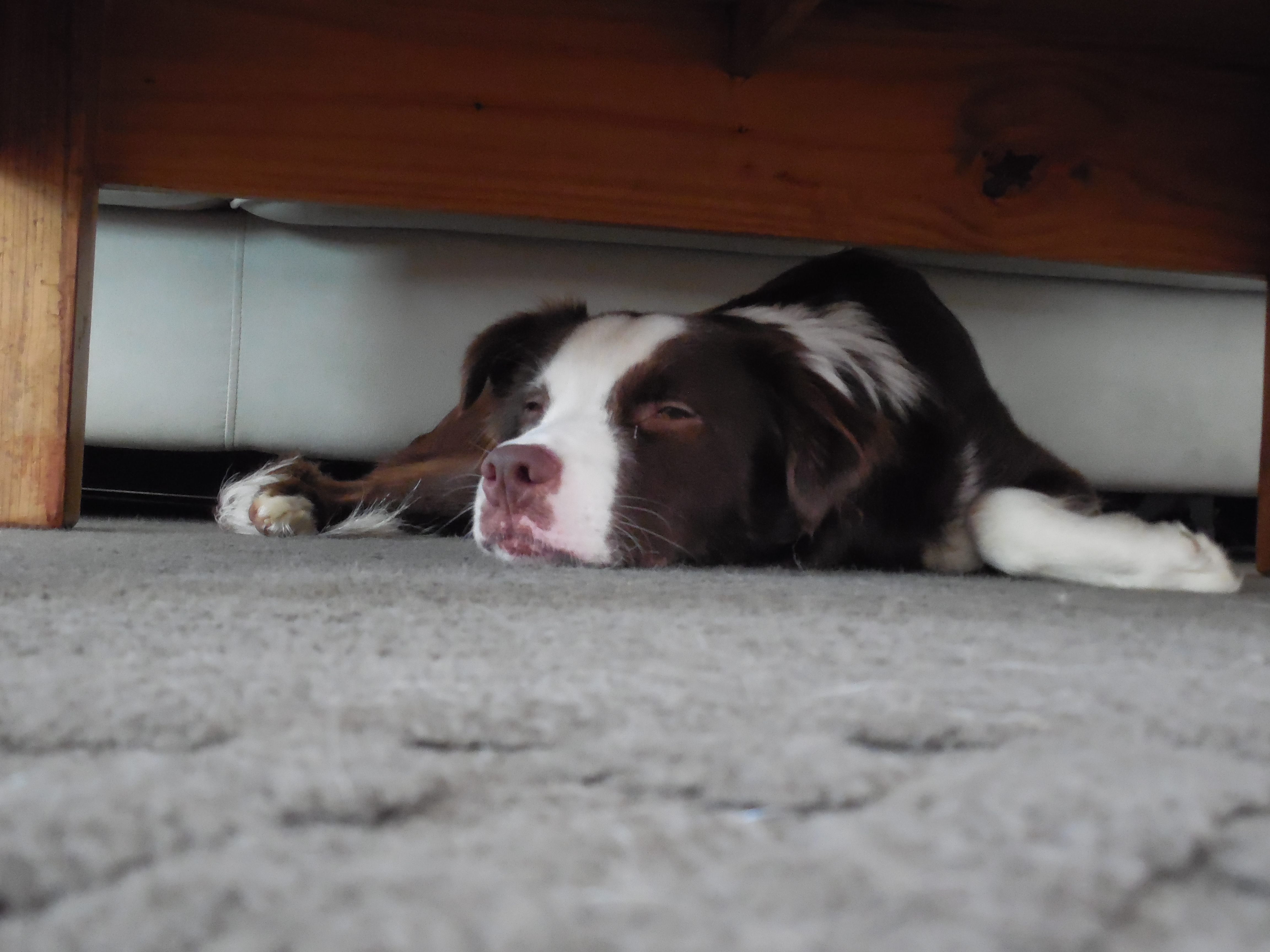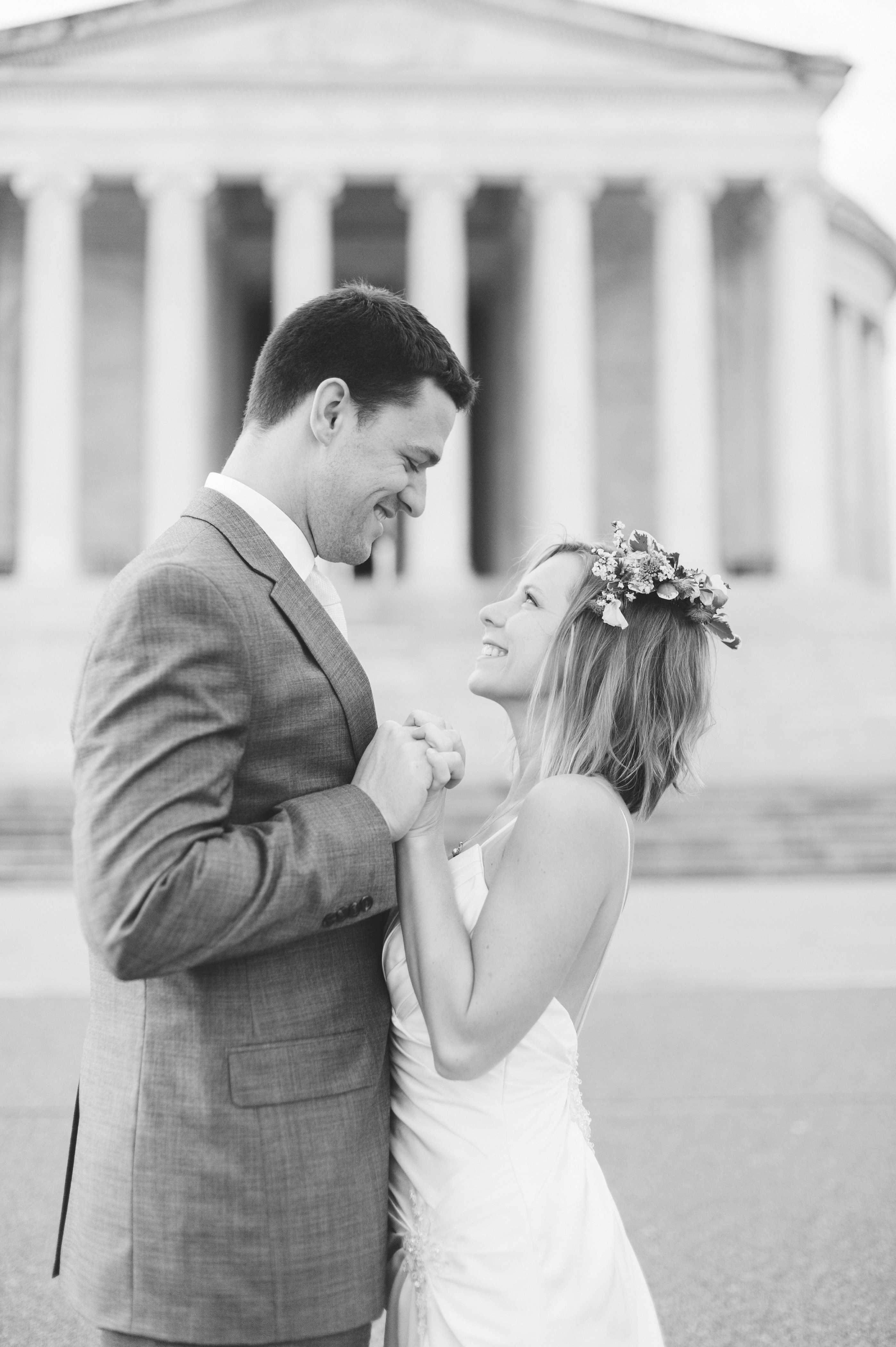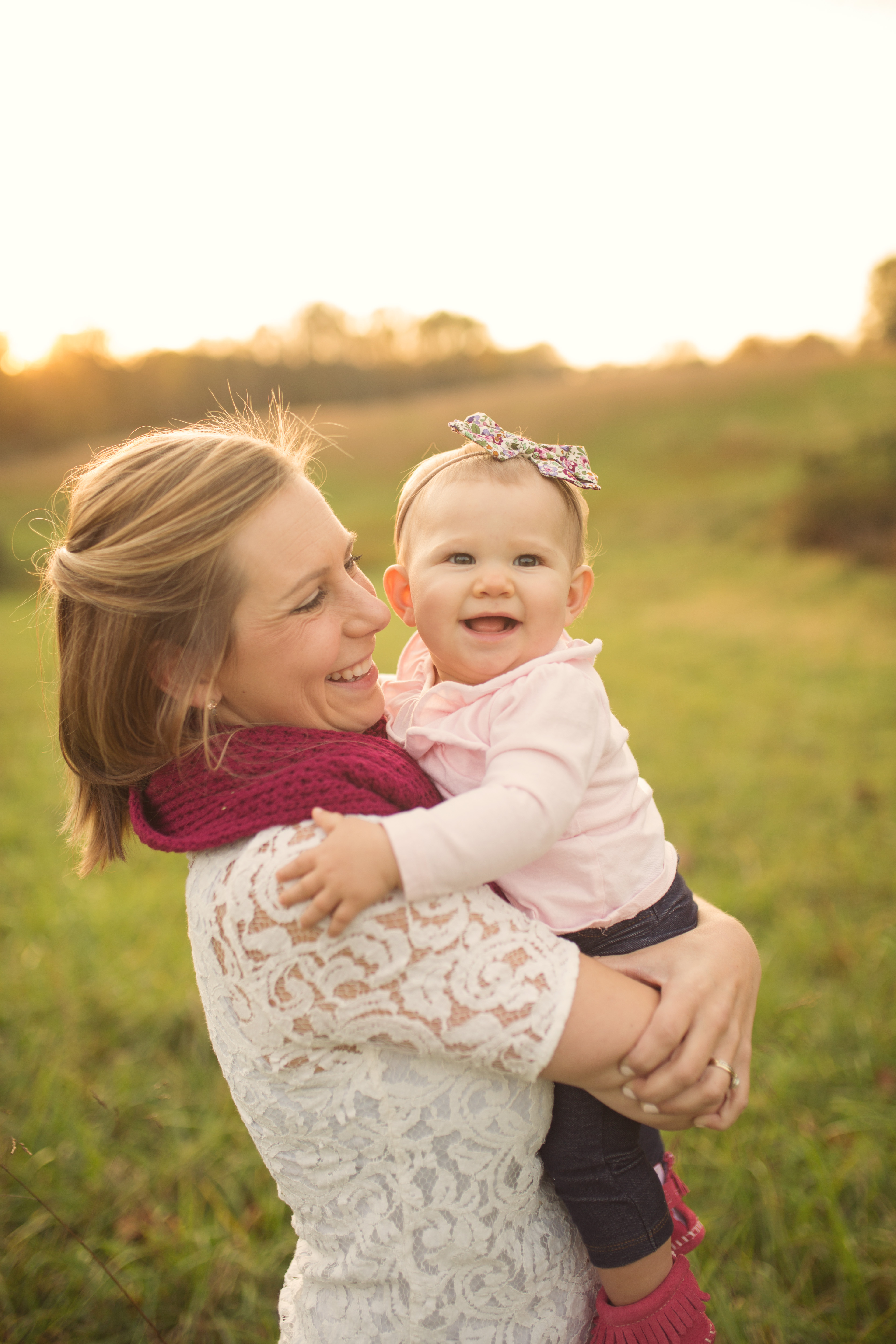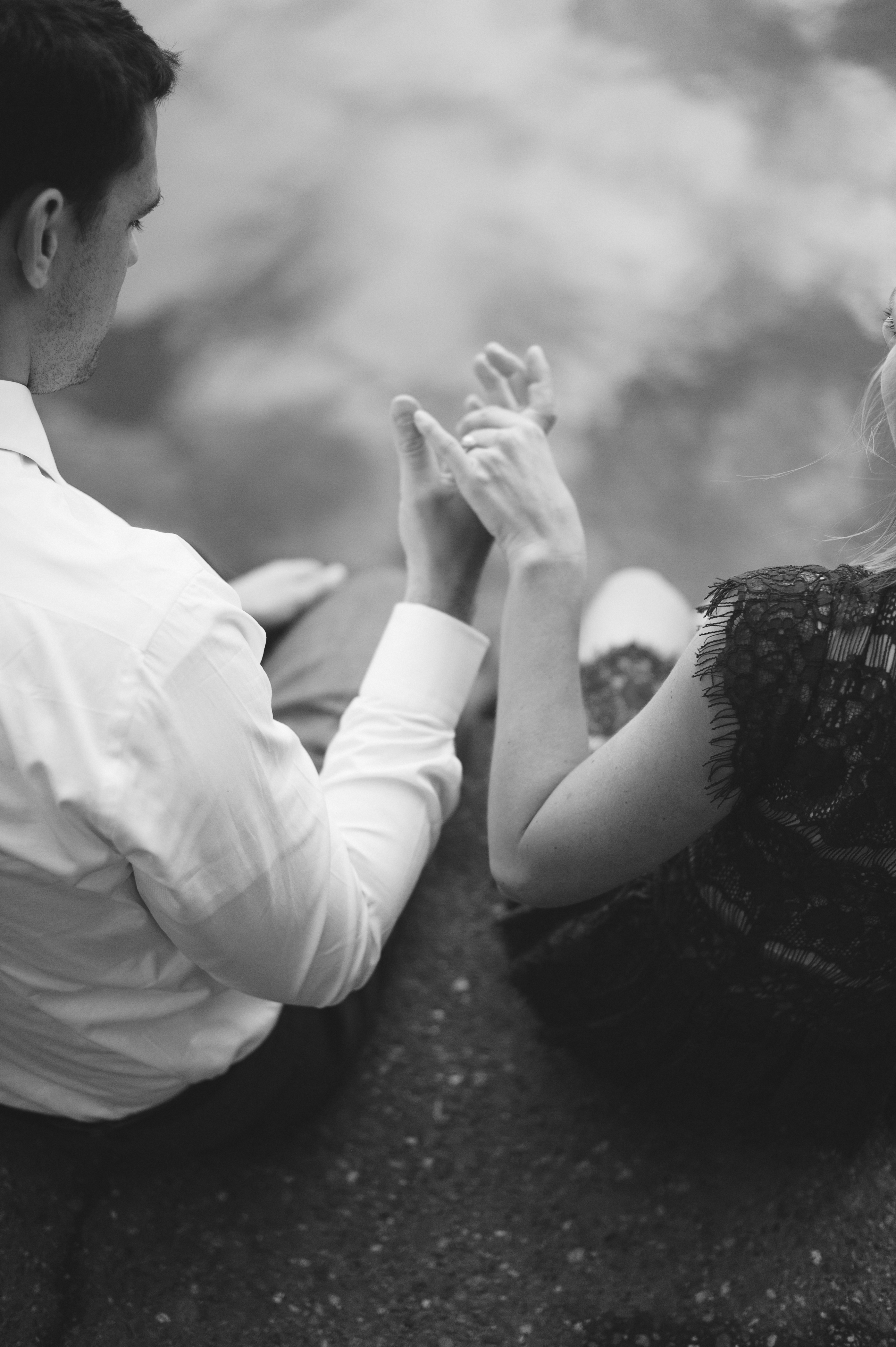 I believe in big emotions.
I believe in husband and wife friendships, where no one else gets your jokes or made-up words.
I believe in embracing the imperfect to find the truly magnificent.
I believe in the kind of marriages that can and will persevere through time and circumstance and photos that remind us that through everything, there was love there.
I believe in spending quality time to make real, deep, and meaningful connections.
I believe that true love is personified in ordinary moments, making them extraordinary.
I believe that laughter had magical, healing properties.
I believe that weddings are the birth of a new family and that has a ripple effect on families and generations to come.
I believe in caring for people genuinely. My couples, their families, their guests, and the other vendors setting up next to me, because when we are all celebrating love together, there has never been a more perfect time to spread that love around.
In the end, when the curtains are drawn, when last words have been said, when the sun goes down and tired heads hit fluffy pillows, I believe in the last "I love you" before you shut your eyes. Because I believe that no matter what your day has thrown at you, love always wins.
The name Kealy Creative has everything to do with the ripple effect within my own family. Kealy is not just my middle name; it's a family name. My grandfather was named Kealy and he was also a shutterbug, experimenting with both film and photography during his time in the Navy.
I have a degree in film studies and as you poke around, you will find that I focus on a style that is cinematic, intimate, and timeless. Because I believe in your marriage and I believe that when your family pulls out your wedding album, 10, 20, 100 years from now, they will know beyond the shadow of a doubt that there was love there.
This is about your love story. The beginning of your family. Take a look around, check out my Facebook page, and get in touch! I can't wait to connect with you.