Hi! Thank you for visiting my little space. I'm Carolyn
Kealy

Woods, the owner and photographer behind Kealy Creative.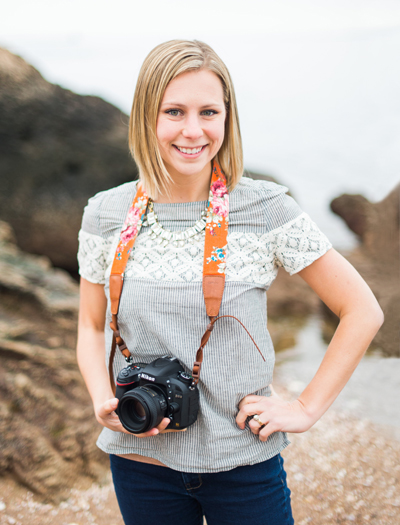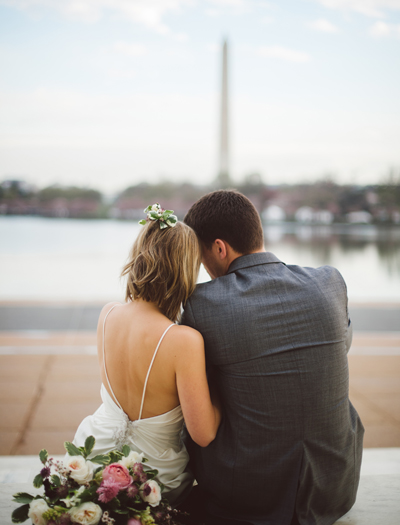 The name Kealy Creative has everything to do with my history and legacy. Kealy is not just my middle name; it's a family name. My grandfather was named Kealy and he was also a shutterbug, experimenting with both film and photography during his time in the Navy. He had an eye, and I like to think I get some of my skills from him.
I have a degree in film studies which includes all the techniques and concepts of photography PLUS production, sound, lighting, and my favorite, mise en scene. That means "creating a scene" loosely translated. I am part of some wonderful photography groups in the area and I attend workshops and photog meet ups whenever possible.
As you poke around, you will find that I focus on a style that is organic, bright and classic. Maybe that sounds a lot like you and your fiancé and that's the point! My couples are genuine, salt of the earth people who truly care about this momentous day in their lives and all who are a part of it. The best feeling in the world is when I provide great people with images they love, that tell their unique story.
Enough about me! This is about your love story. Take a look around, check out my Facebook page, and get in touch! I can't wait to connect with you.