Kealy's Couples
The couples I work with are extraordinary people. They are friends first and for life. Partners in crime and in love. They know life is better when they can laugh with and at each other and themselves.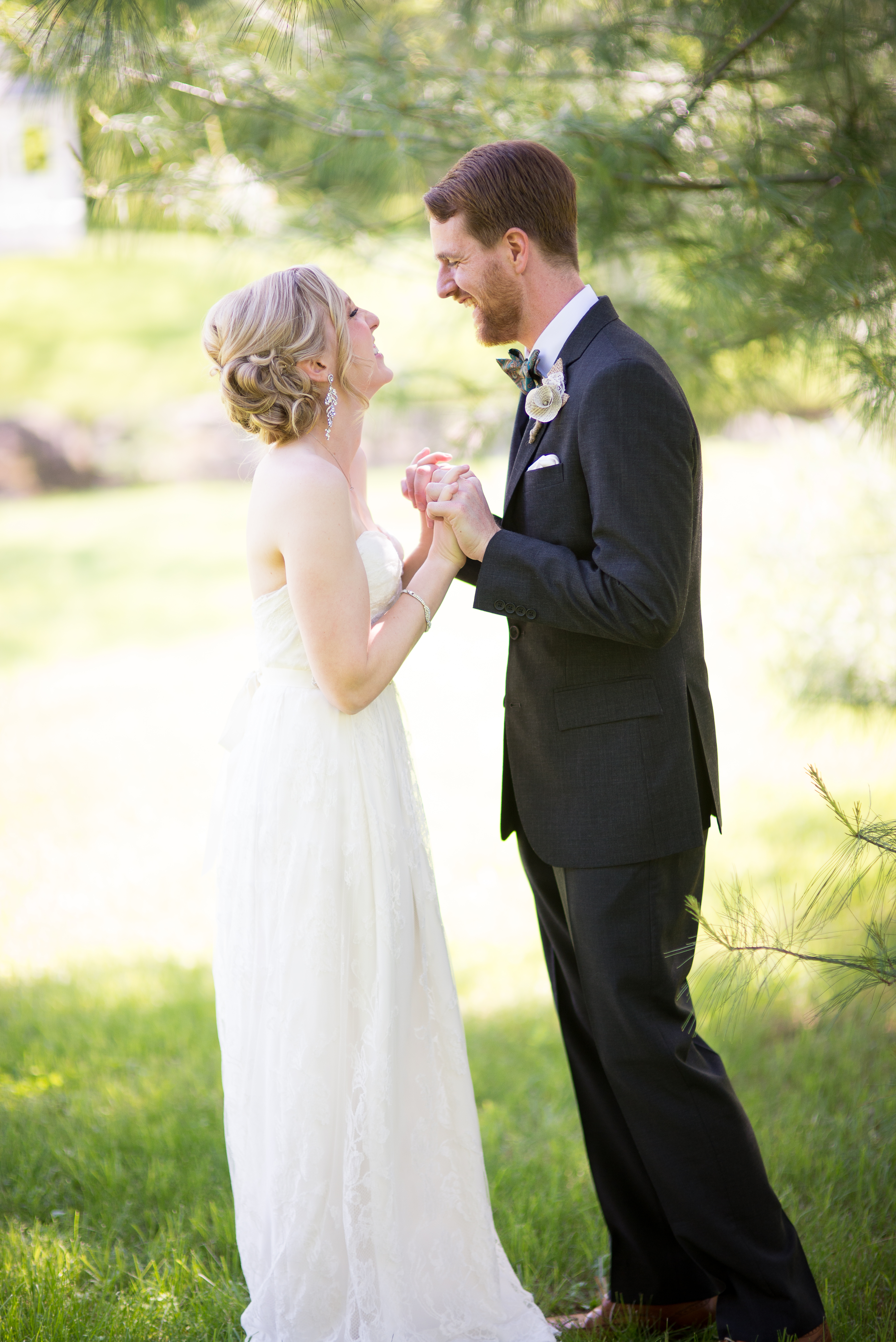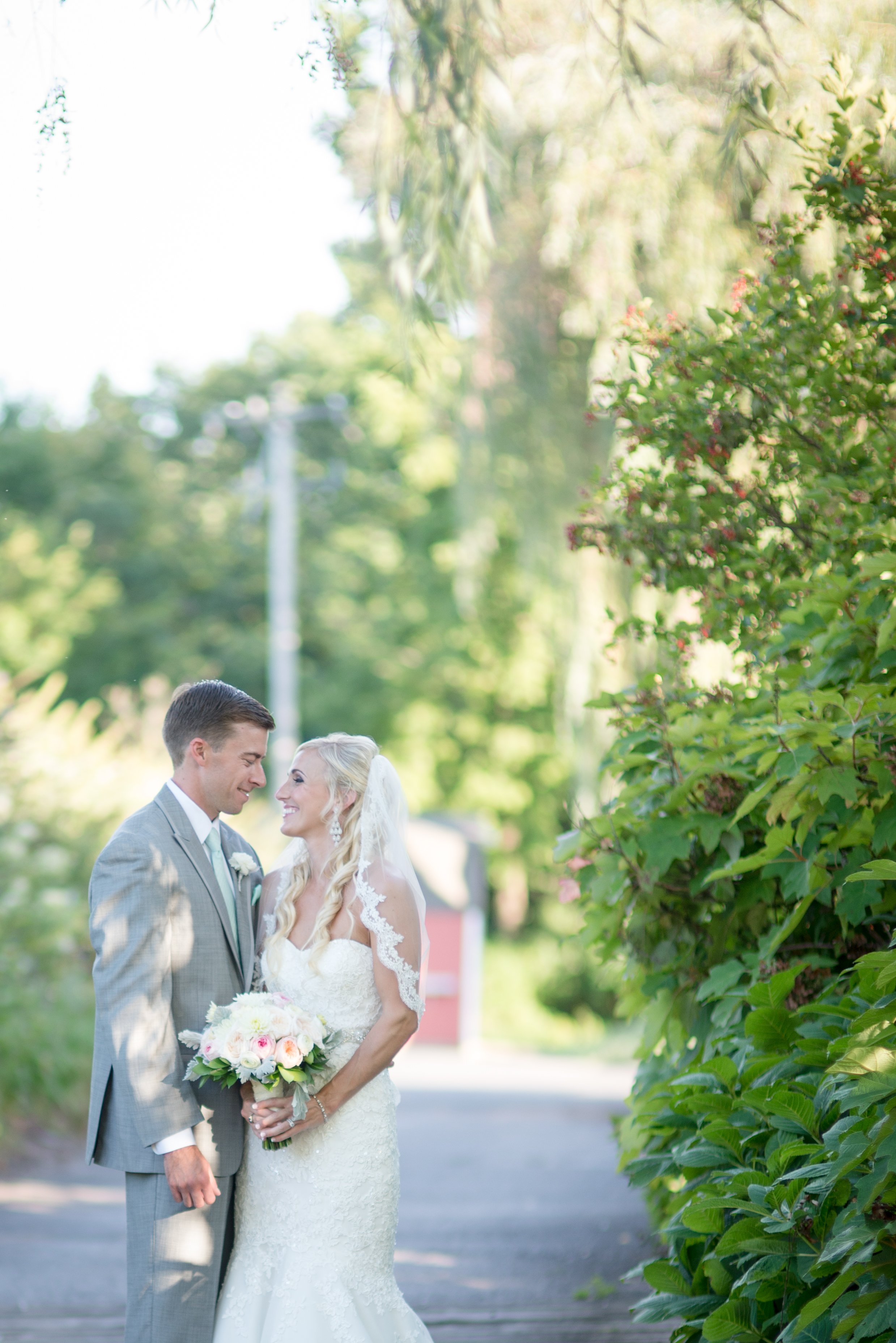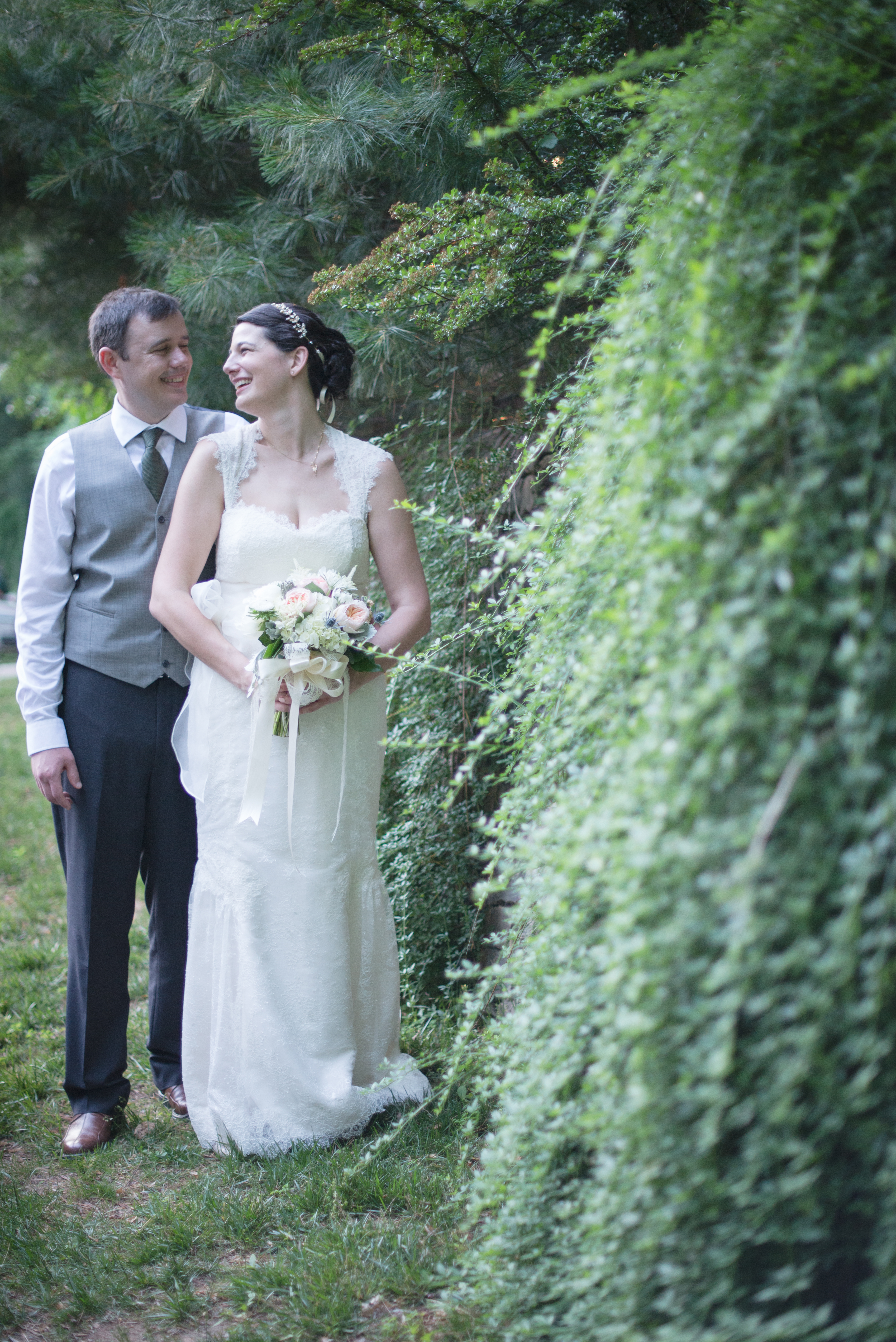 These moments of joy and laughter take center stage on their wedding day and I take great pride in capturing them. The couples I work with are kind and considerate, and you can see that in the adoration of their family and friends. They are over-the-moon excited to marry each other and that shows in the thought and careful attention they have given to the details of their wedding day. However, if all the details fell through, if the flowers never arrived, the dog ate the marriage license, the cake exploded or the tent burned down, my couples would laugh and hold each other and count it as one very memorable beginning to the rest of their lives together.
I think it is very important to mention that I am a Christian AND an LGBT friendly photographer. Plain and simple, I believe God called me (and everyone for that matter) to LOVE all people. I am thankful that through Jesus' love and sacrifice I am able to extend his great love to others and I intend to always love and serve the LGBT community and faith communities that are different than my own with this gift of photography. I look forward to celebrating the lasting commitment of marriage with many different people and would be honored to share in your joyous day.
---
Locations
I shoot weddings all over the world, but my current home base is just north of Washington, DC. My husband, Luke, and pup, Linus (our practice child) and I live in a cozy little apartment with neighbors we love and spend a lot of time with. They are mostly dog lovers like us!
I am a traveler first and foremost and try to shoot in far-off locations whenever possible. My most recent trip was to Ravenna, Italy and I have visited many a country in Europe and have so many more countries around the world on my "must visit" list. Maybe Thailand next? Or perhaps Peru?
---
Your Investment
Four years ago, I married the love of my life, Luke Woods, and as we planned for our day we were shocked at the cost of a quality photographer. Wedding photography can be expensive, but the photographs gained are timeless reminders of love, unity and commitment that will be passed down through generations.  I strongly desire the photos you receive from Kealy Creative to be a blessing not a burden.  I pay careful attention to each couples' unique style and use our consultations to ensure delivery of the images you want.  Quality matters most, and each package is tailored to your individual needs, taking into account everything I will need to make your photography experience with Kealy Creative a great one.  Please contact me with questions about any of my sessions or services!
Wedding Package Pricing Begins at $3,250
Other Sessions
Bridal Portraits

$450
1-2 hours of coverage and delivery of high resolution images via your own online gallery.

Engagement Session*

$500
2 hours of coverage and delivery of high resolution images via your own online gallery.
*Engagement sessions may be bundled with a wedding booking at a discounted rate.

Family Portraits

$250
1 hour of coverage and delivery of high resolution images via your own online gallery.