I've known Chrissy since high school, when she played travel soccer with my cousin and some of my other girlfriends. Not only was she a great athlete, she was (and is!) a really kind and genuine person. Chrissy is now a teacher and has a true passion for history and her students. Stevan, a police officer in Philadelphia, came on the scene a couple years ago and the two hit it off when they ran into each other at the Philadelphia Zoo. It was no surprise that this history buff and public servant had a quick connection. The two spent this past summer touring historic landmarks across the US. They concluded their adventure at Valley Forge Park, where Stevan got down on one knee and proposed with a completely classic and timeless ring. It was such a wonderful surprise to hear from Chrissy all these years later to shoot her engagement and wedding photos!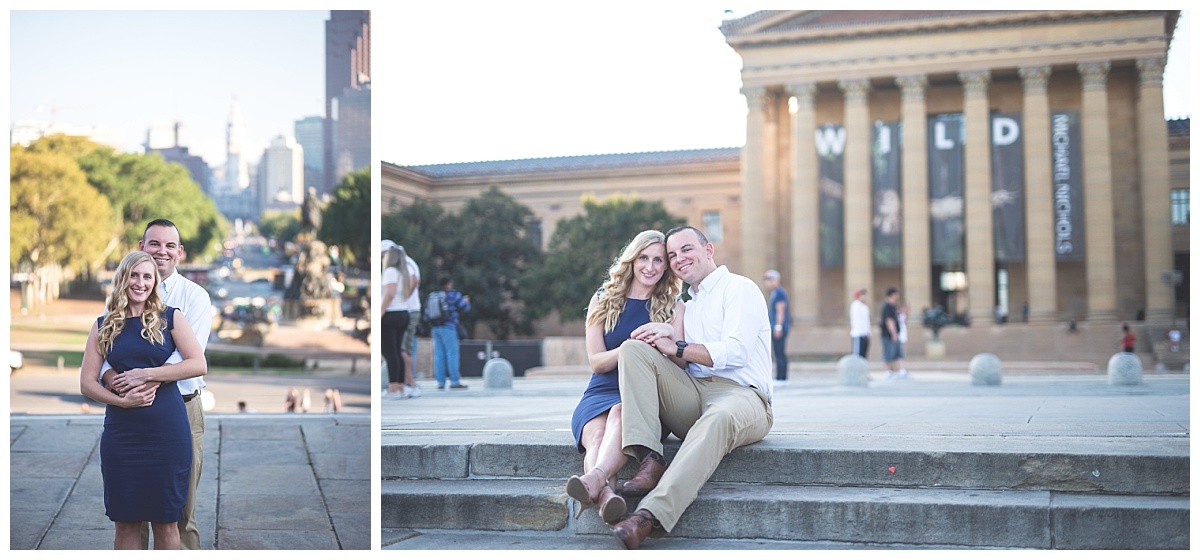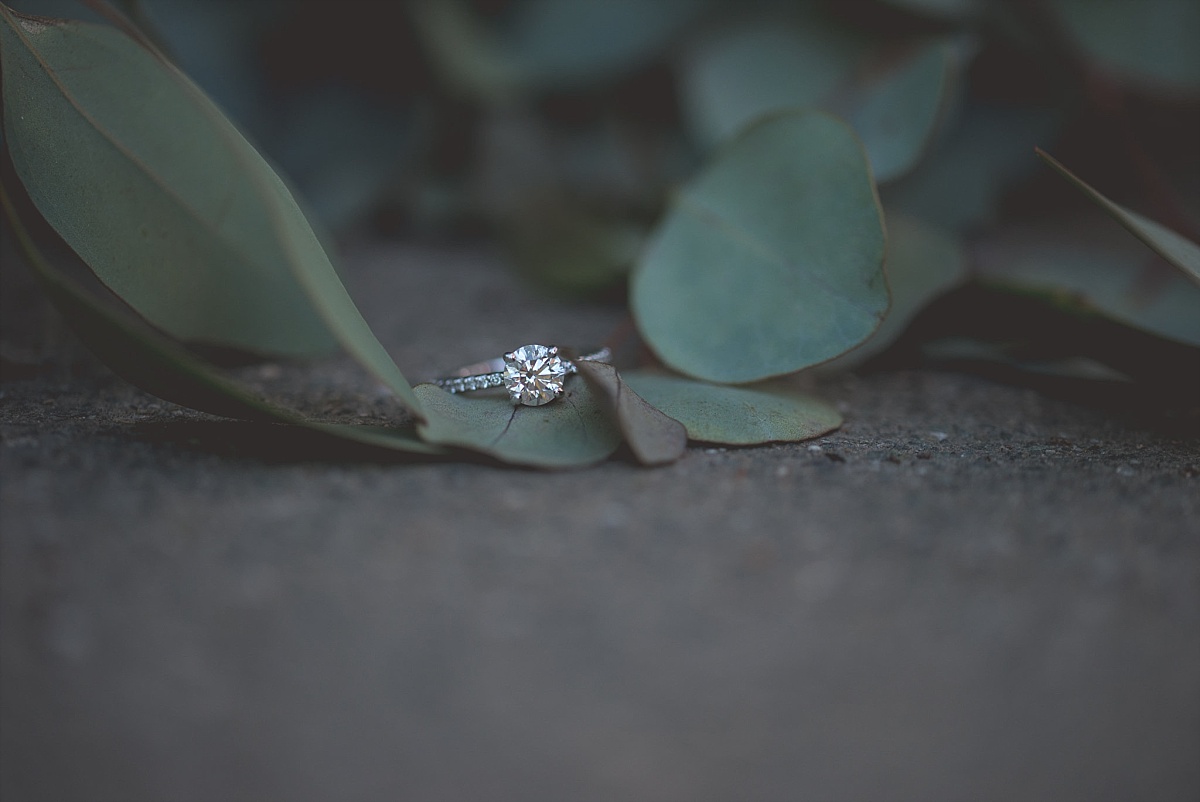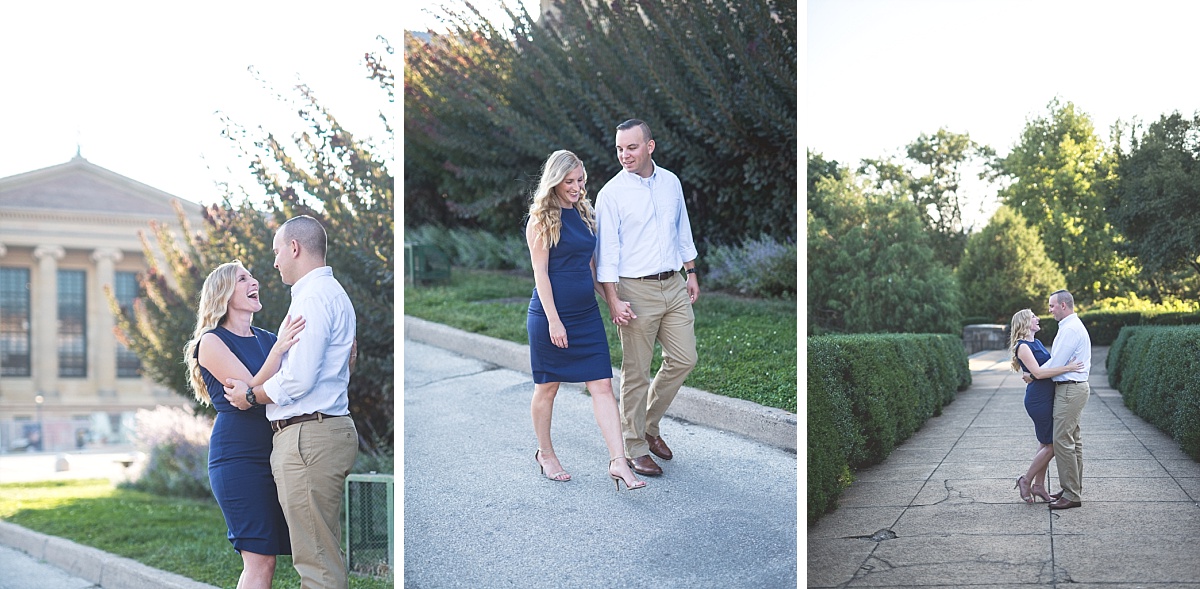 Chrissy and Stevan chose Boathouse Row and Philly Water Works, right in front of the Art Museum for their engagement session. Steeped in history and the richness of Philadelphia's arts, sports, and leisure, the location could not have been more perfect to showcase their love. Living so close to this city, I sometimes forget to appreciate it's American legacy and it was so nice to take some time to do just that. I couldn't get enough of that delicious golden light as we looked out on the Delaware River.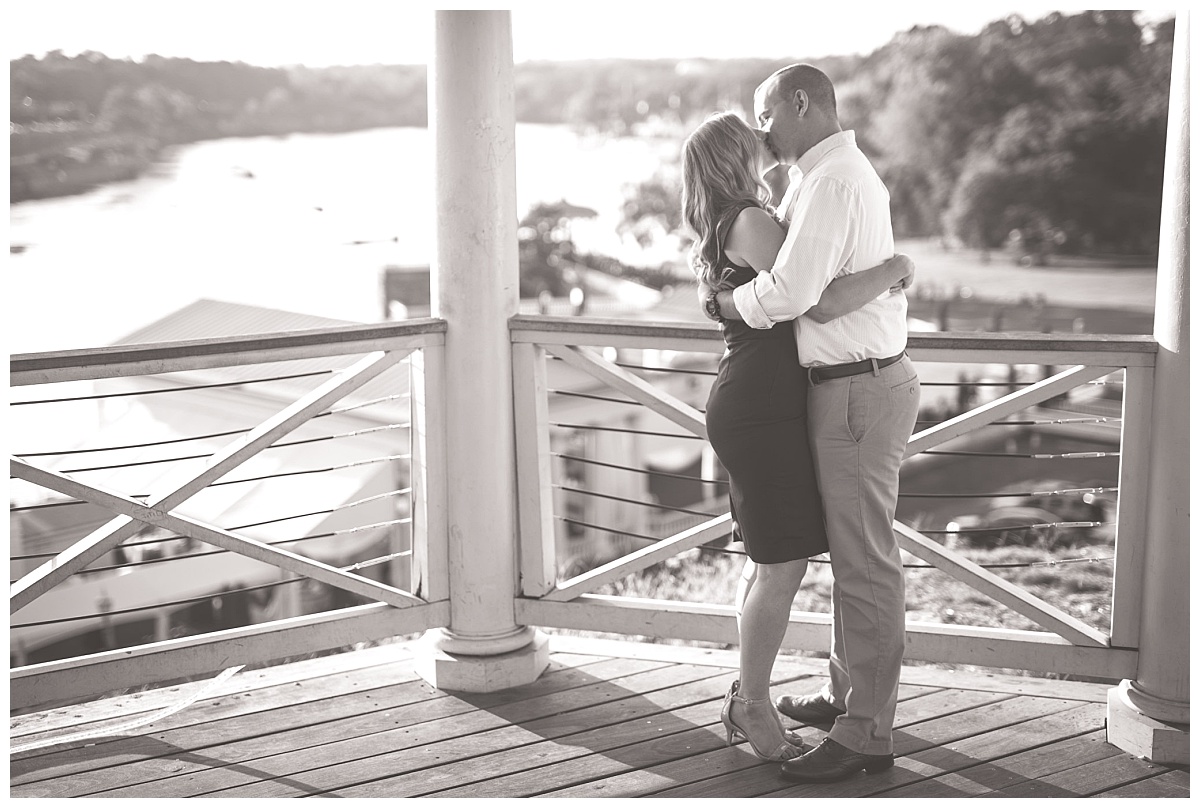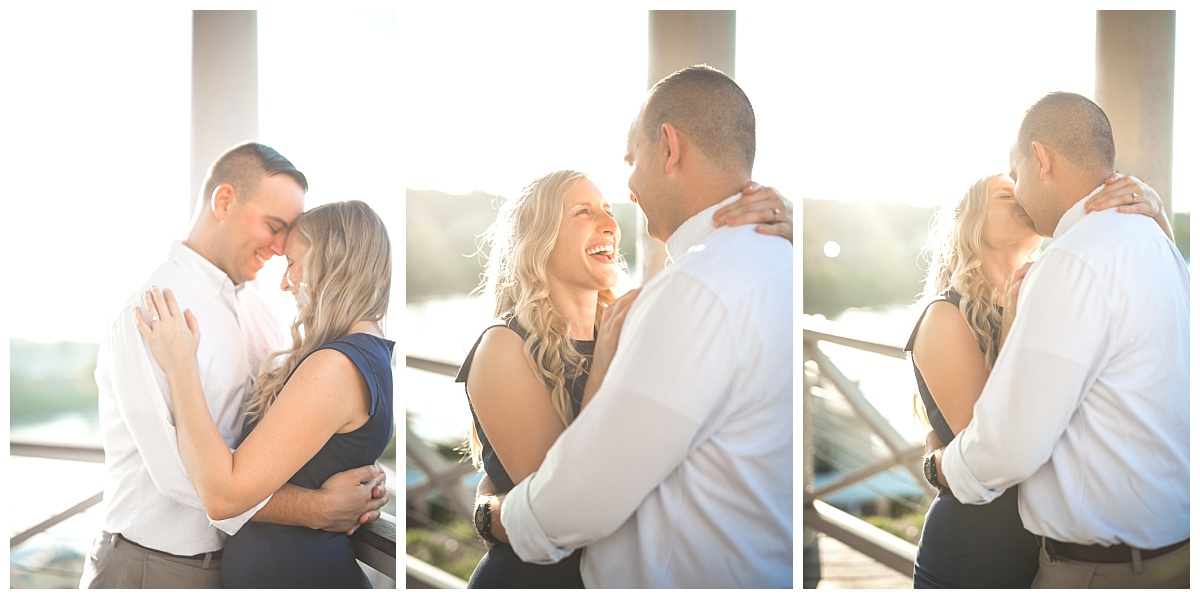 Chrissy and Stevan so reminded me of one of my core beliefs; I believe that weddings are the birth of a new family and that has a ripple effect on families and generations to come. In the midst of beautiful flowers, dresses, romance and a fun dance party, weddings provide the opporunity for two families to pledge their commitment to the bride and groom's beginning. As I watched them laugh together and gaze eachother's eyes with hopeful anticipation or all that their future would hold, I felt their joy, knowing their marriage would be the start of something wonderful.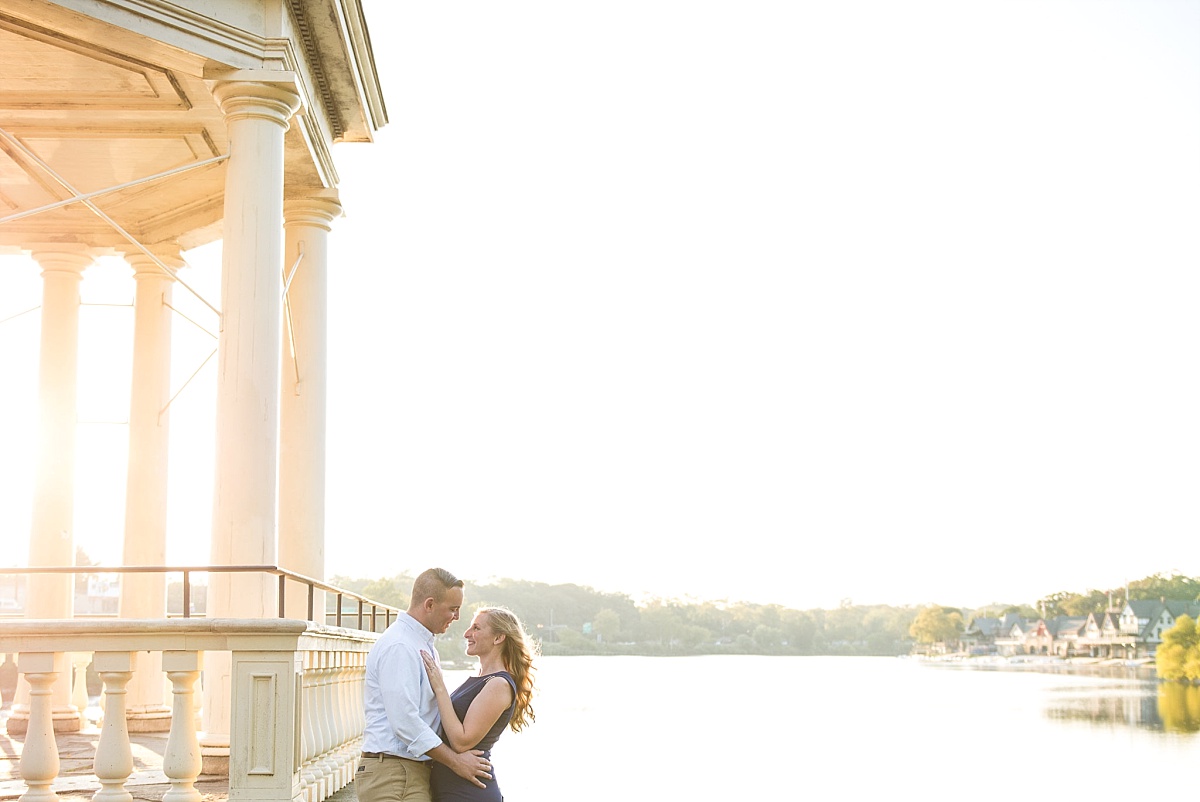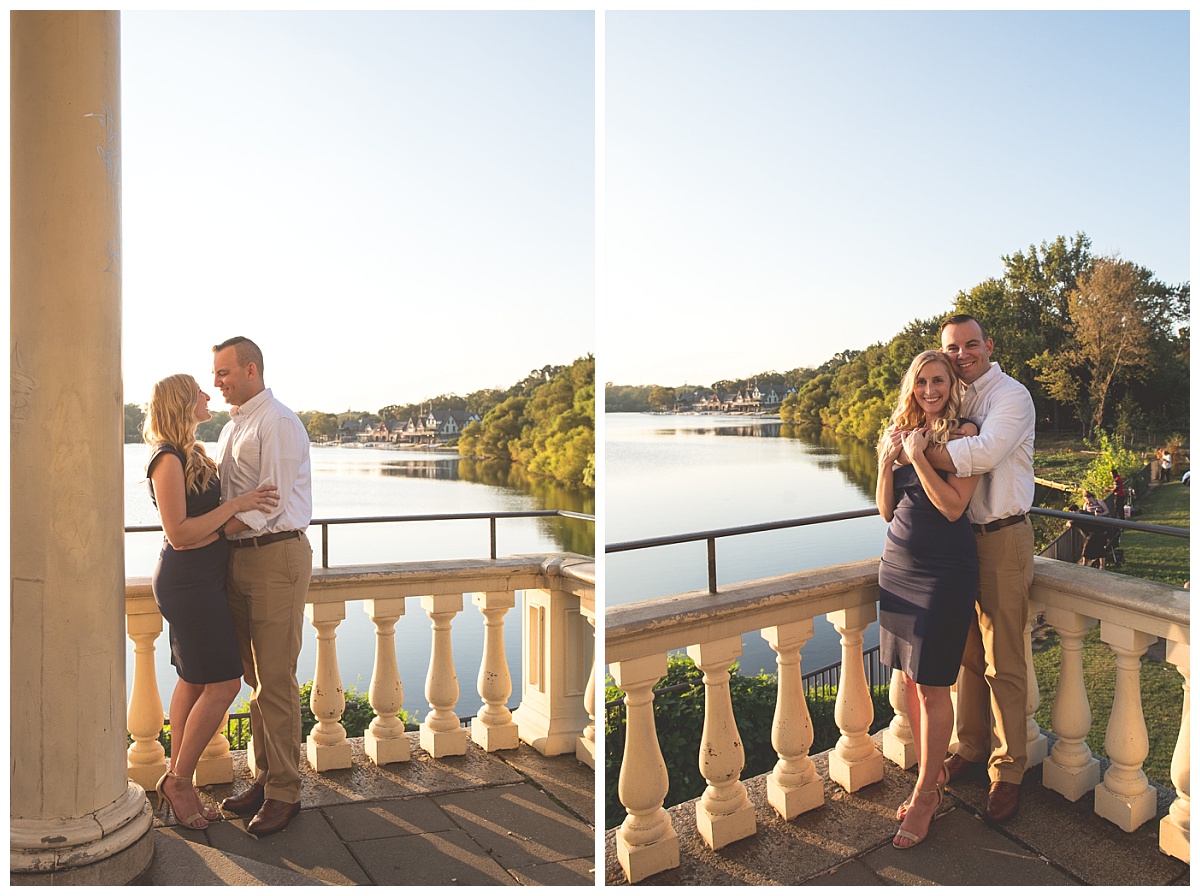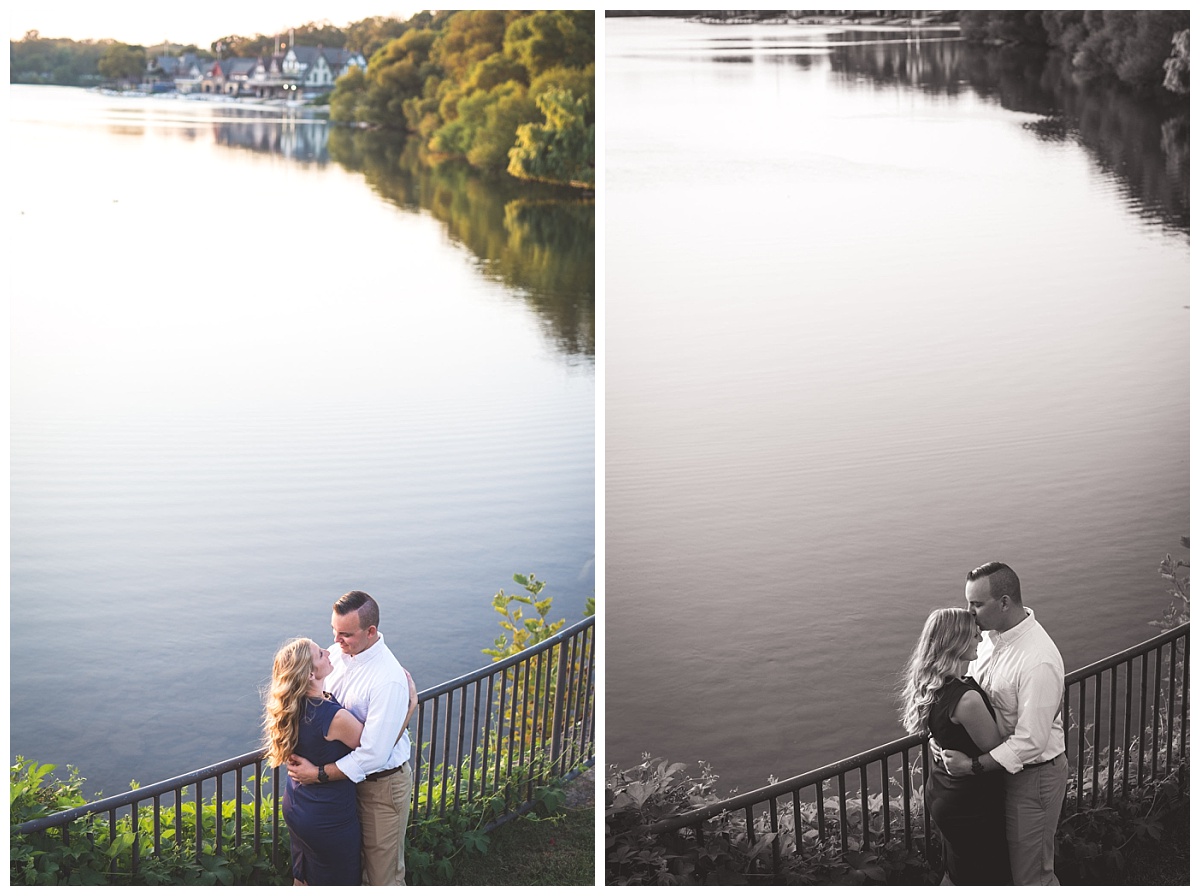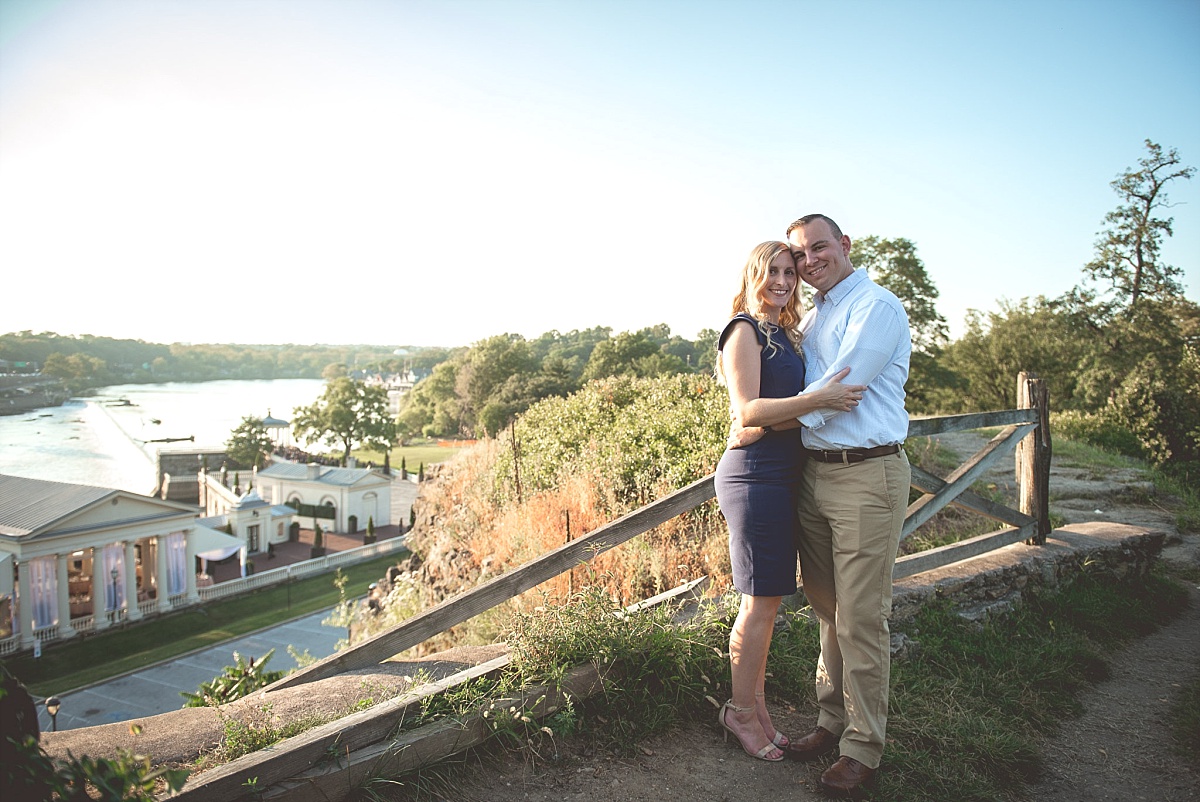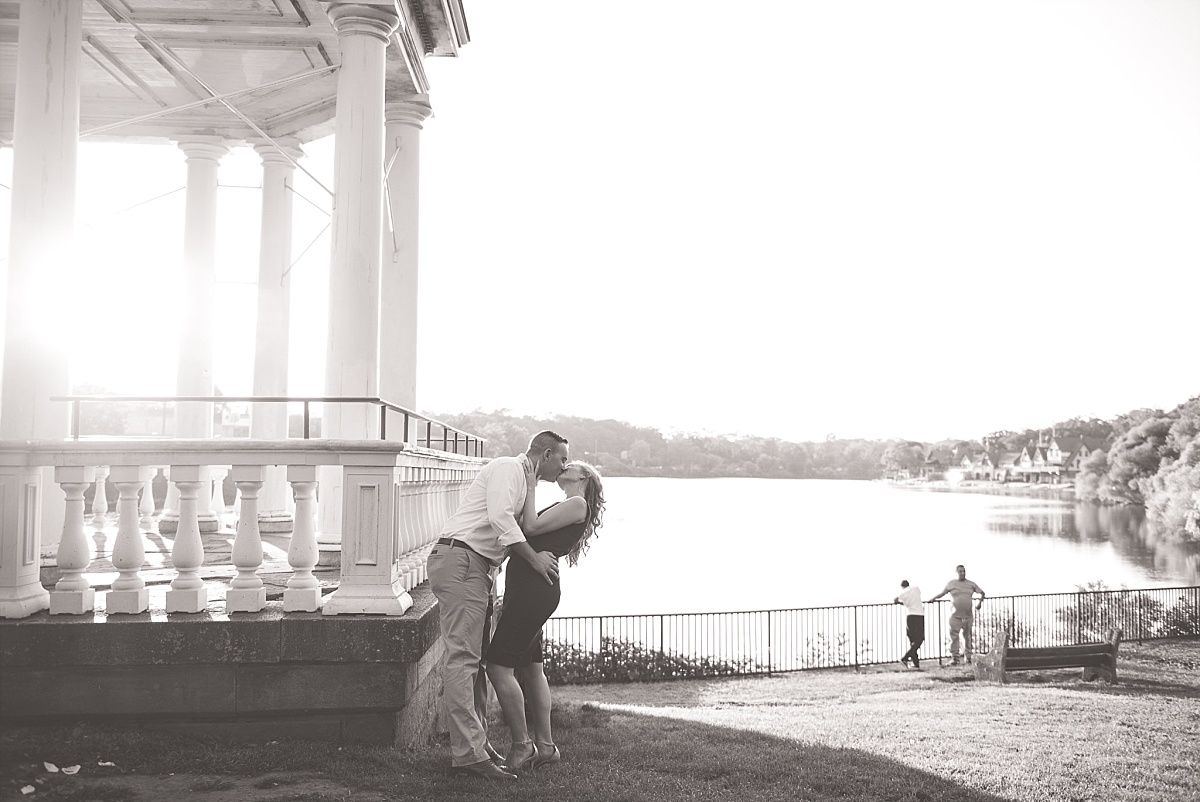 I cannot wait to capture the day their families are joined into one new family and Chrissy and Stevan begin the journey of marriage together!