I am so excited to share this styled shoot that I took part in last weekend!
Kristen Uhler did an amazing job pulling together all the pieces to make this photog-a-thon a success. Kristen, keep doing what you do because you are great at it! We had the perfect culmination of models and scenery. I am looking forward to doing another styled shoot in the future. I really hope you enjoy some of my favorites from the day!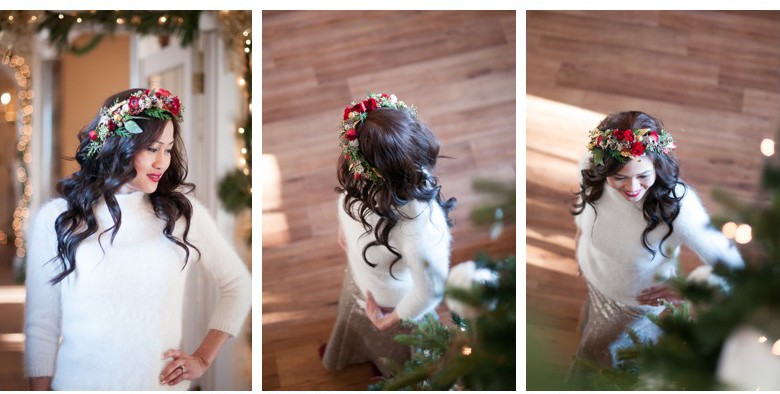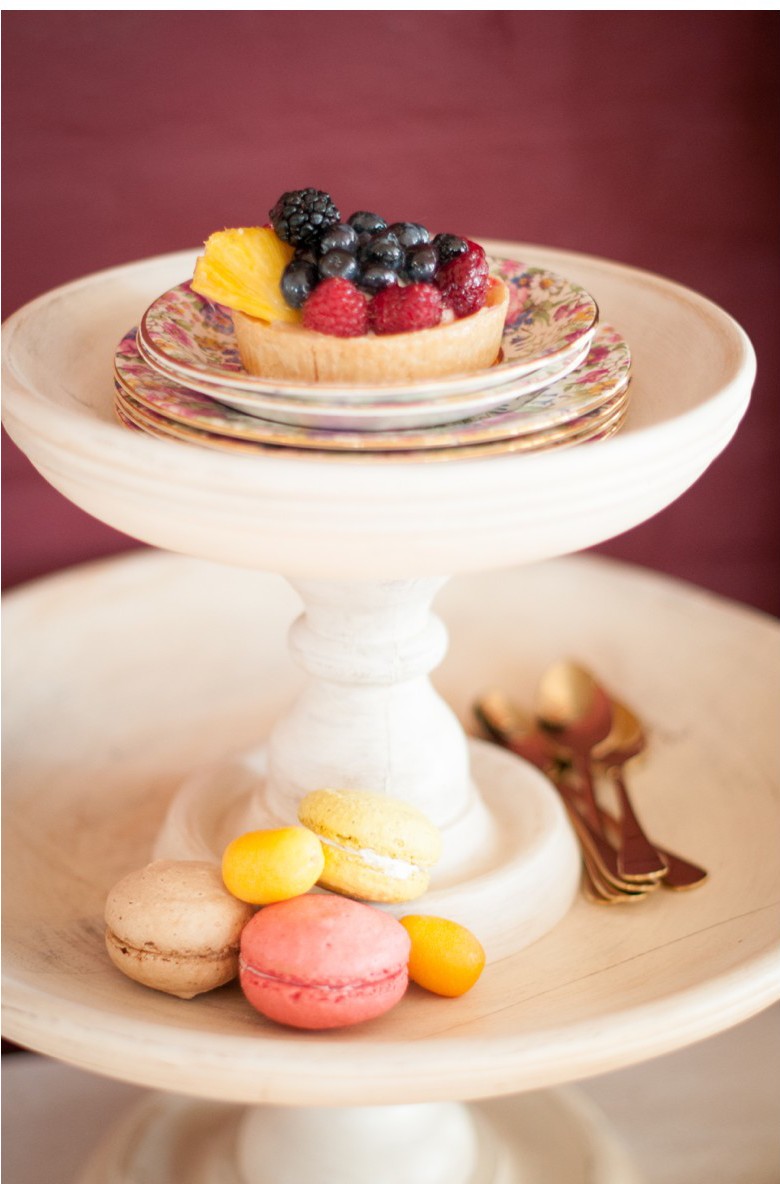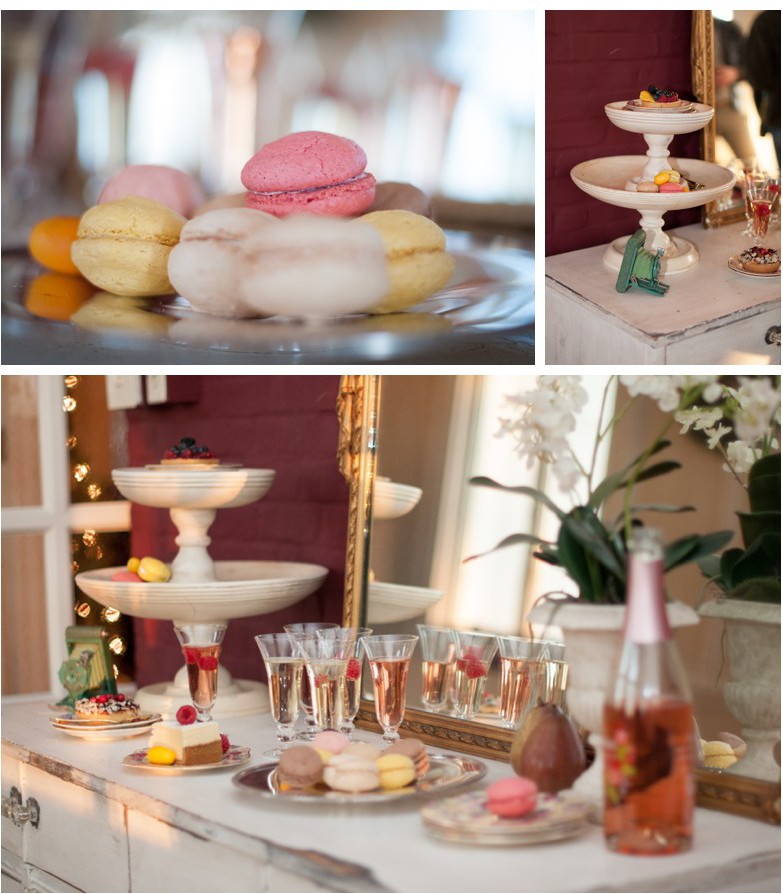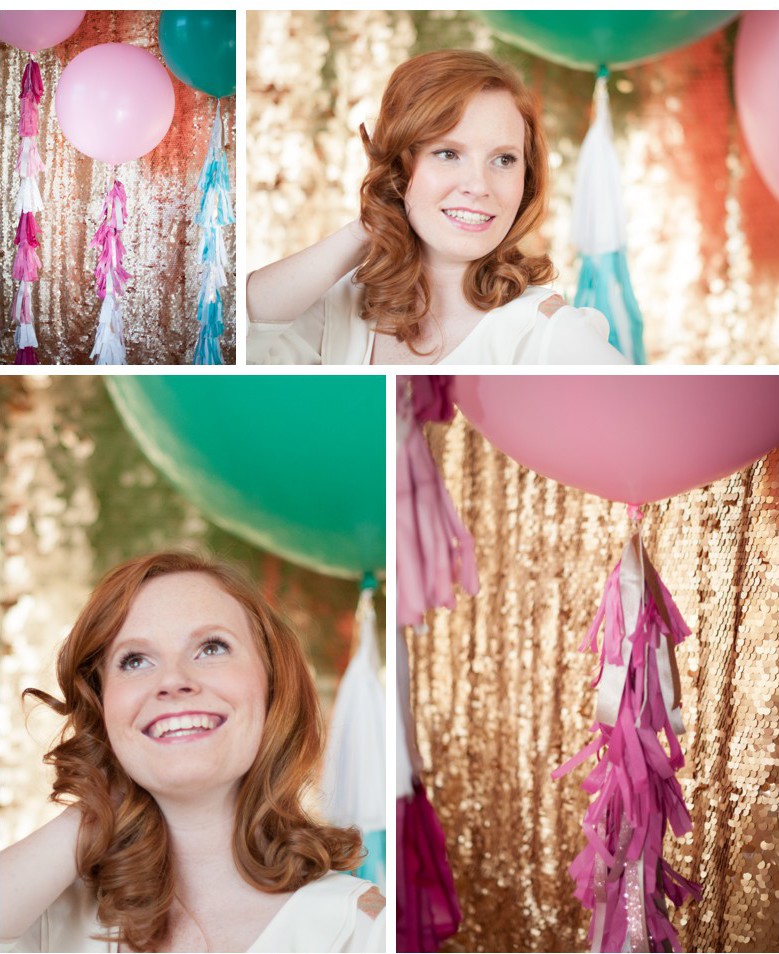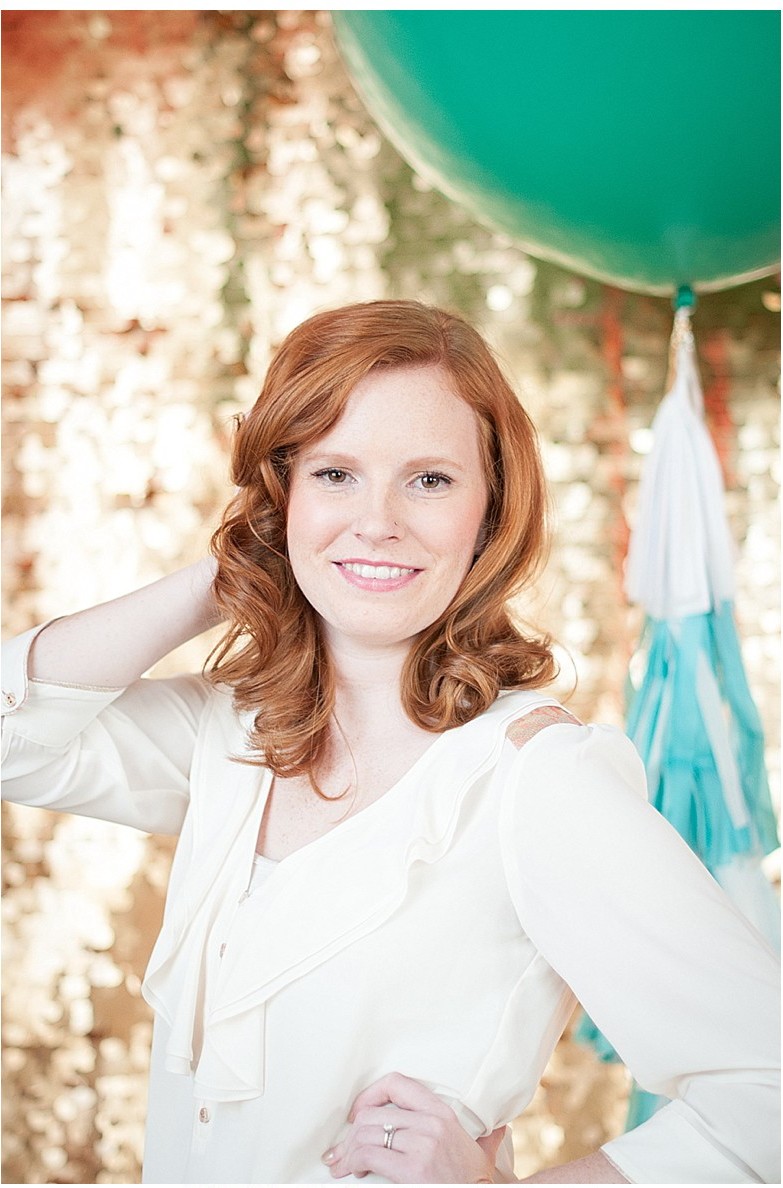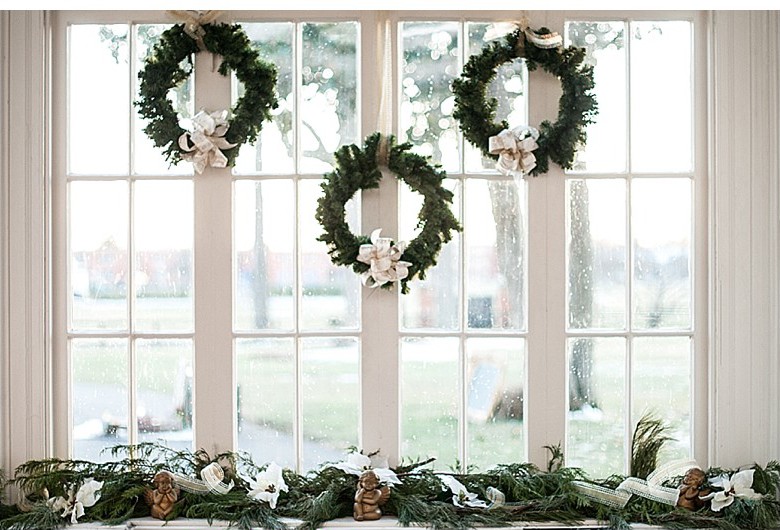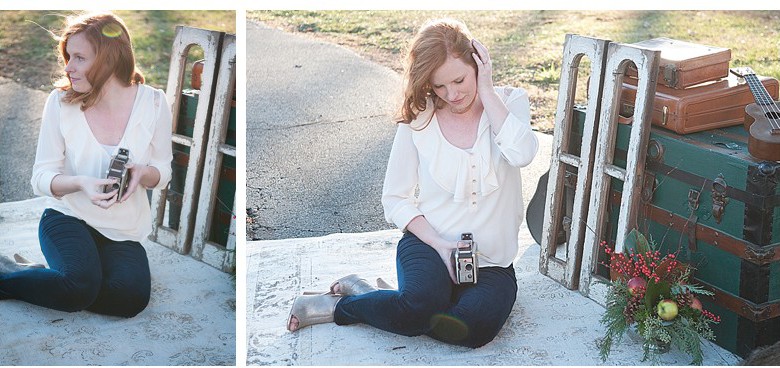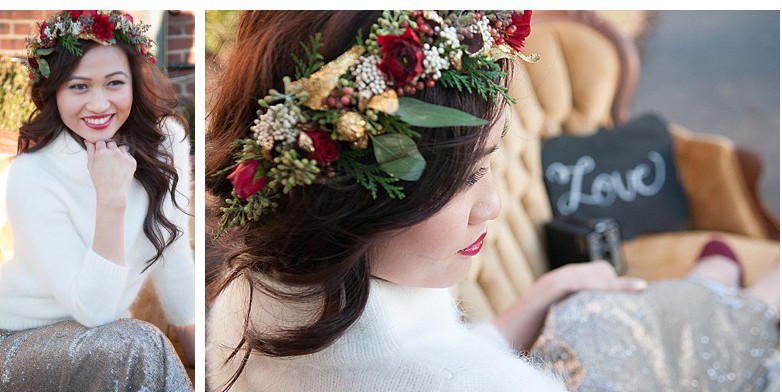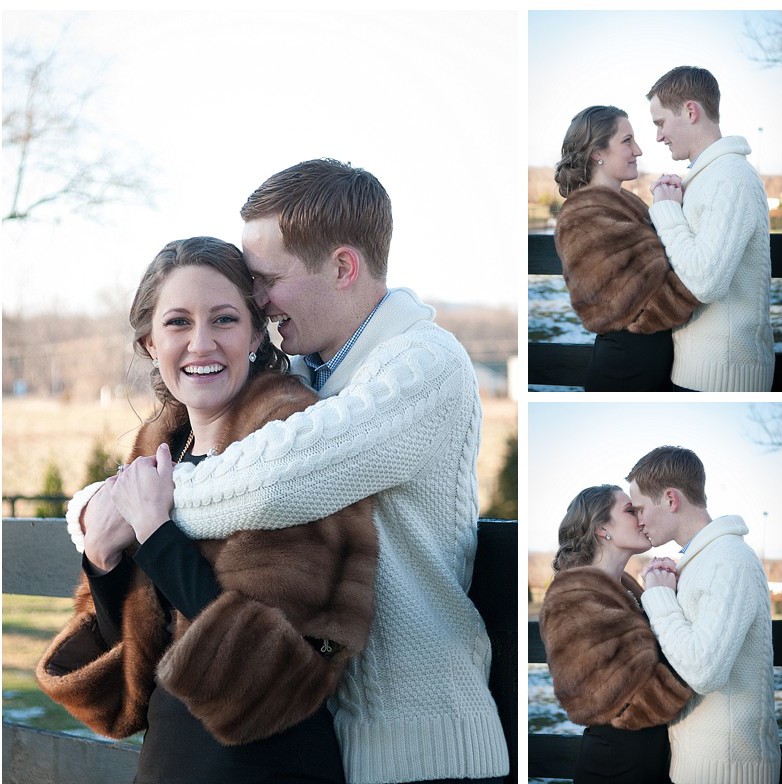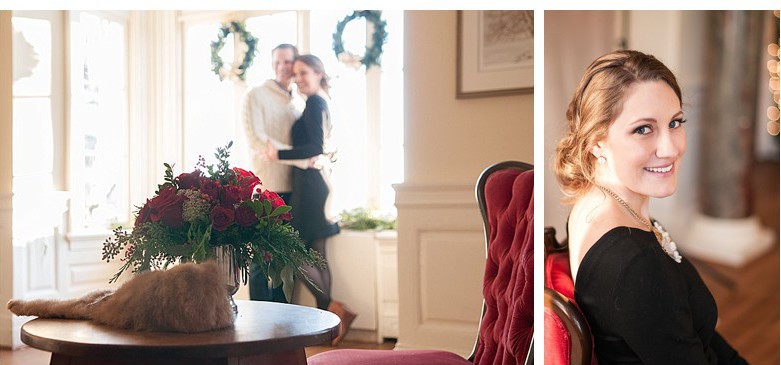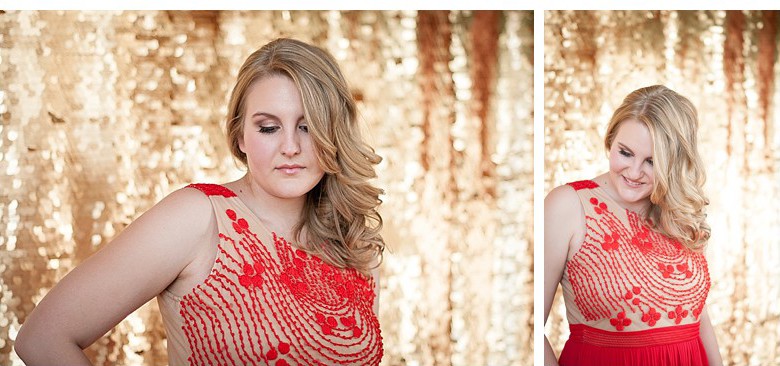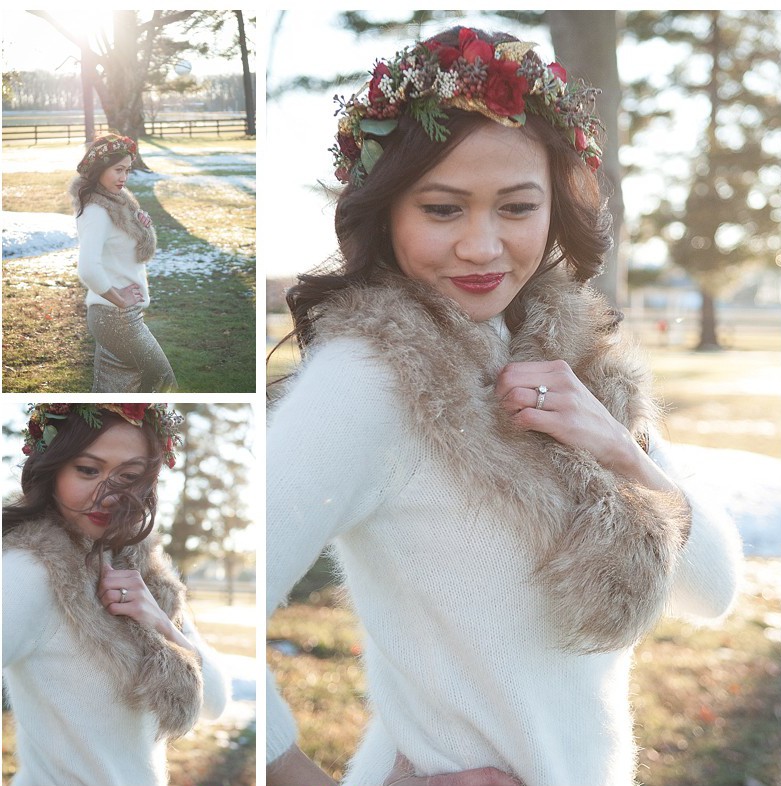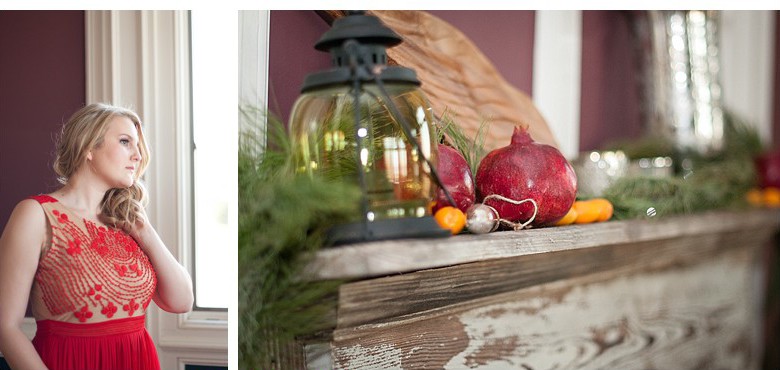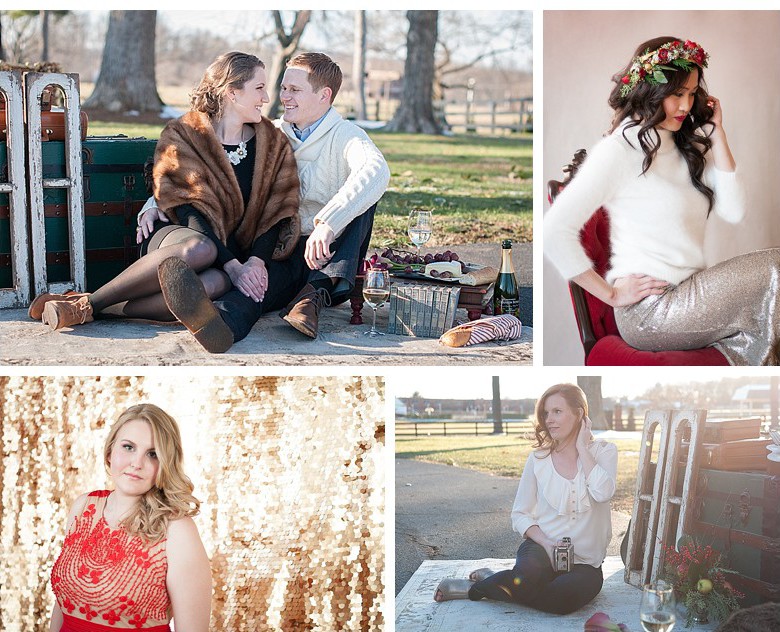 A huge thank you to all the vendors + sponsors that made this shoot possible!
VENDORS
SPONSORS